Changing a file's type in Windows allows you to open it with different programs or convert it to another format. This guides you through different methods to modify file extensions so you can work with your files in the right program.
1. Display File Extensions in Windows Explorer
Before changing a file type, you need to make extensions visible. File extensions like .docx and .pdf tell Windows which program opens the file.
In Windows Explorer, select "View" > "Options" > "Change folder and search options". Uncheck "Hide extensions for known file types". Click "OK". File extensions will now display.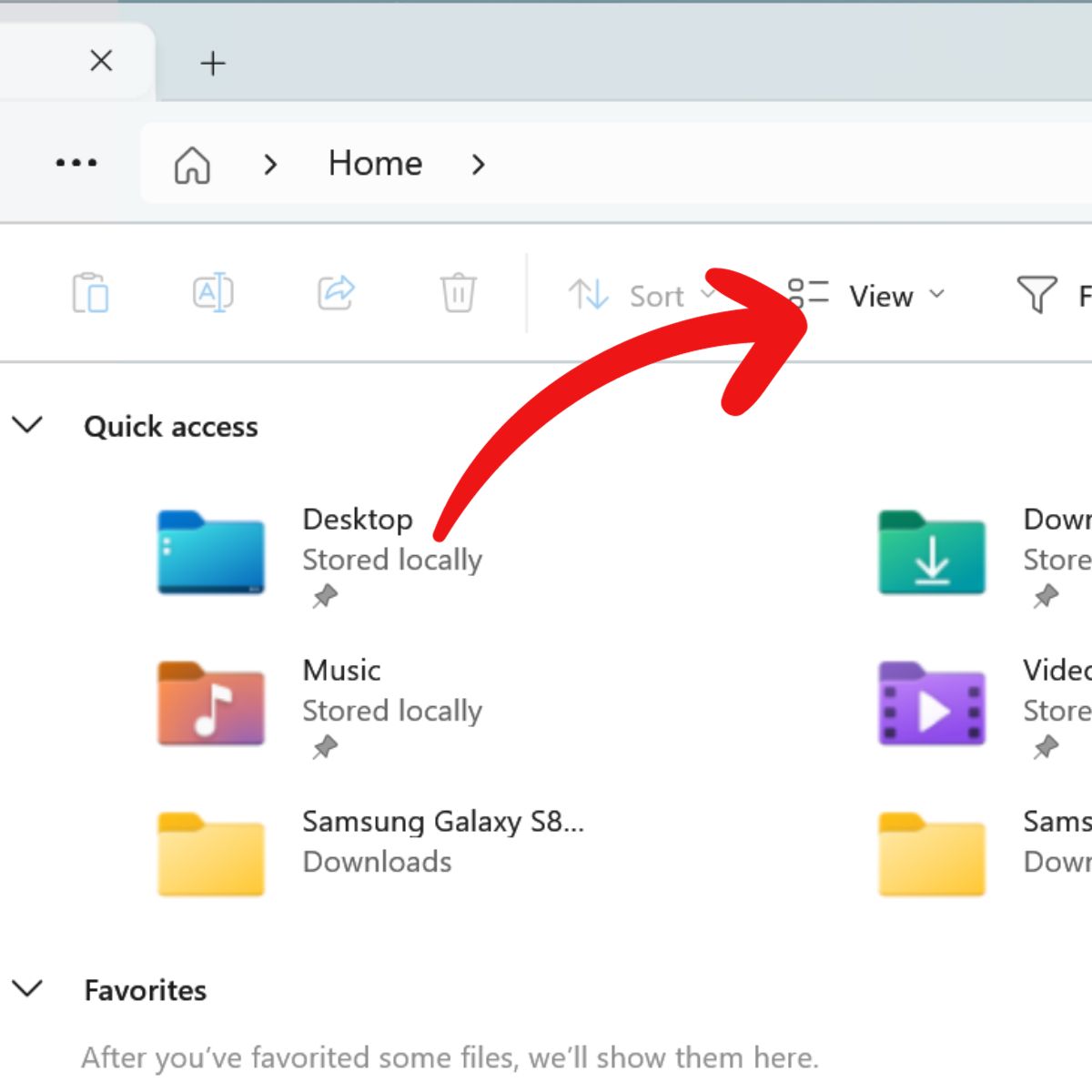 2. Change the File Extension
You can rename a file's extension to a compatible format. For example, .jpg to .jpeg or .txt to .csv may work.
In Explorer, right-click the file and select "Rename". Replace the extension and press Enter to save.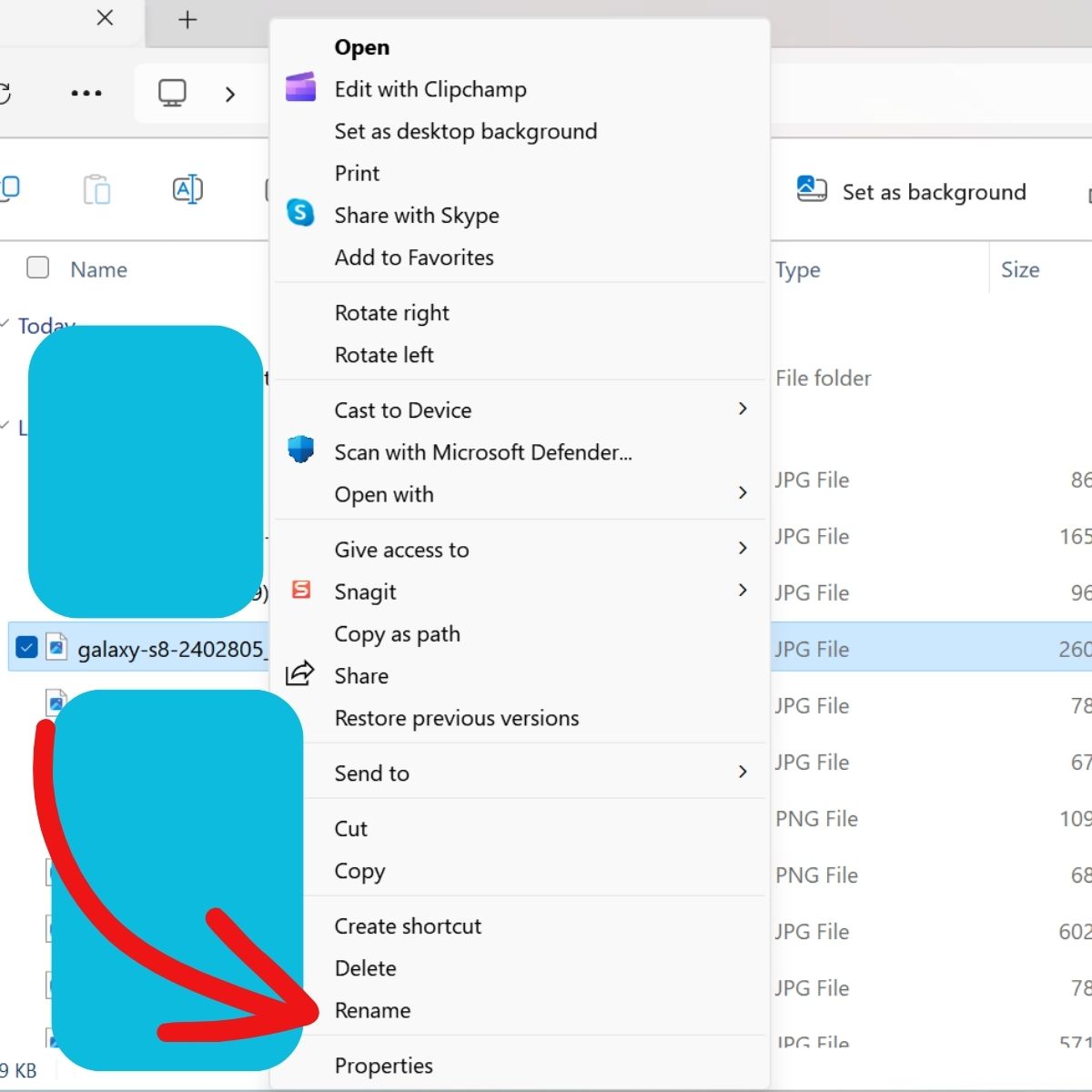 This doesn't convert the file, just renames it. If the new format is unsupported, the file may be unusable.
3. Use 'Save As' to Change File Type
Saving as a different format properly converts the file. Open the file in a program that supports the current and target format.
In the program's menu, select "File" > "Save As". Choose the new format from the dropdown. Click "Save" to convert the file.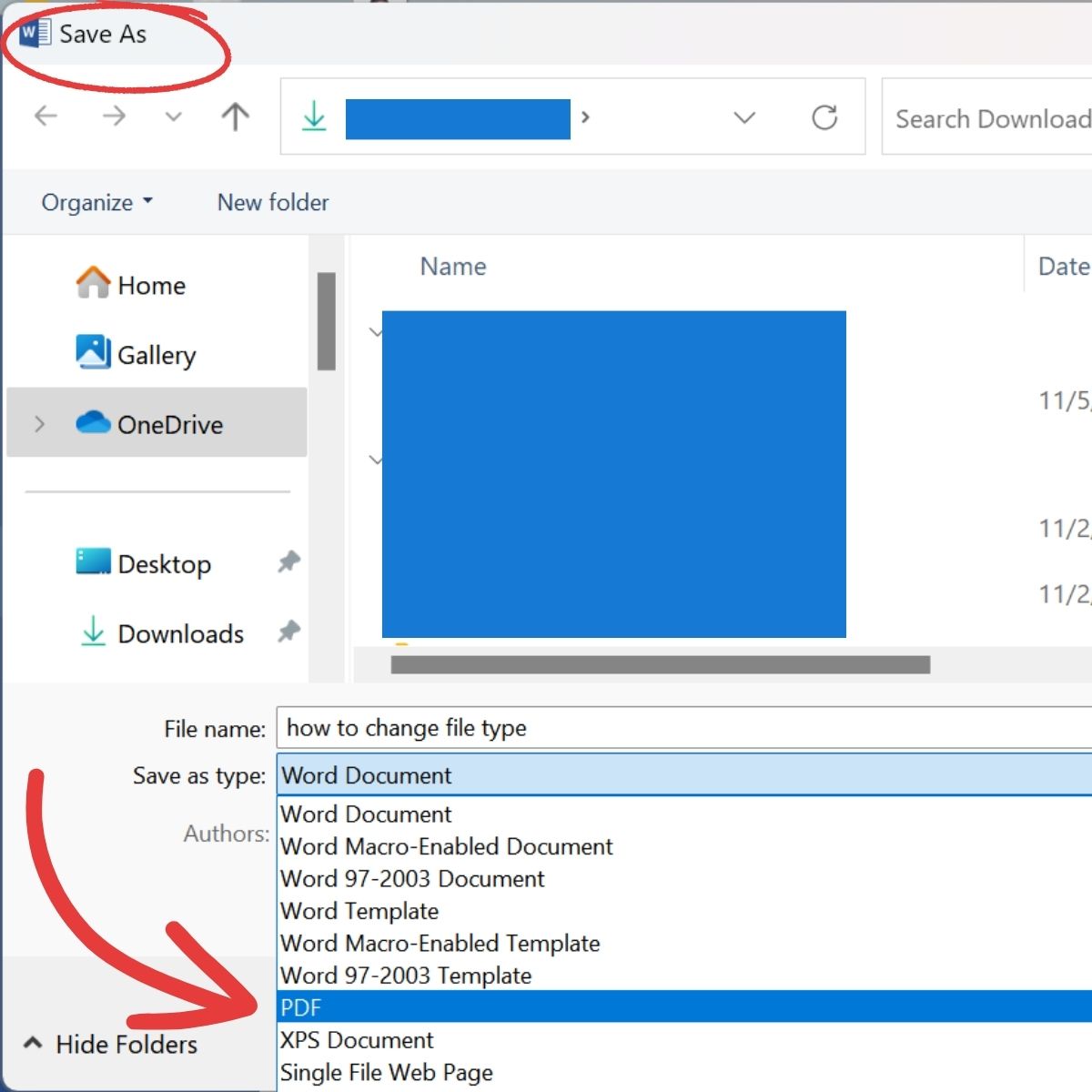 For example, open a .docx in Word. Save As and choose .pdf to convert to that format.
4. Try Online File Converters
For file types your programs don't support, use free online tools. Upload your file and select the target format. When it's converted, download the new file.
Online converters work for many file types like documents, images, audio, video, PDFs and more.
5. Adjust File Associations
If you change a file's extension but Windows uses the wrong program, modify the extension associations.
Right-click a file, select "Open with" and choose the correct program. Check "Always use this app".
You can also change defaults in Settings > Apps > Default apps.
Bonus Tips for Changing File Types
Back up files on your PC before changing formats in case the process fails.
Some formats lose quality or data when converted. Consider this before converting files.
Change extensions to compatible formats for the best chance of success.
Use 'Save' or 'Export' instead of 'Save As' in some programs.
Double-click a file, then 'Open with' a program to quickly change the association.
Sort Explorer by 'Type' to see all files of one format together.