Are you facing the frustrating hurdle of "Bluestacks not loading" while trying to enjoy your favorite Android games on your PC? In this comprehensive guide, we'll walk you through effective troubleshooting methods to resolve this issue and get you back to gaming seamlessly. By implementing the strategies outlined here, you can overcome the challenge of Bluestacks not loading and resume your immersive gaming experience without interruptions.
How To Fix Bluestacks Not Loading Issue
Before you do any of the recommended troubleshooting steps listed below it's best to restart your computer first. This will refresh your computer operating system and remove any corrupt temporary data that could be causing the problem. Once the computer has fully booted up try to check if the issue still occurs.
1. Check your System Requirements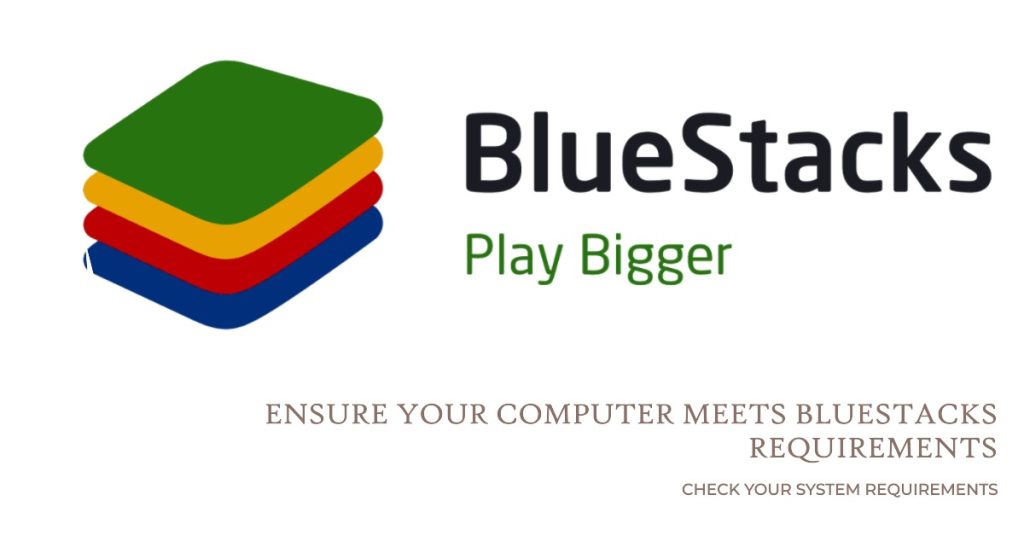 The first step is to ensure your computer meets the minimum requirements to run Bluestacks. Most common issues occur when computers are below the recommended specifications for things like CPU, RAM, graphics card, and operating system. Go to the Bluestacks website and check that your PC matches or exceeds all requirements listed. This simple check could eliminate potential the Bluestacks not loading problem right away!
2. Update Your Graphics Card Drivers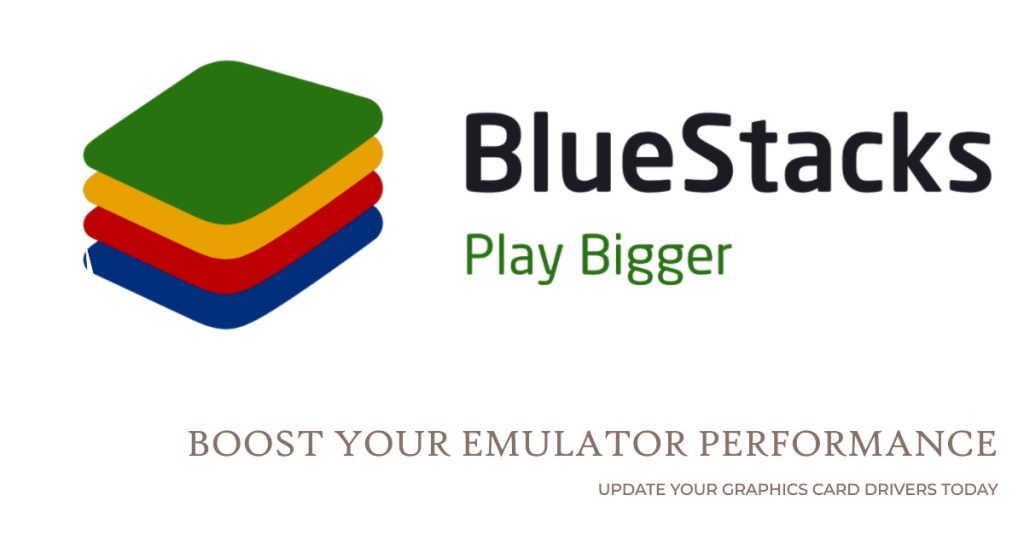 Outdated graphics card drivers are a frequent cause of crashes and loading errors in emulators like Bluestacks. To fix this, open your graphics card control panel (AMD Radeon Settings or Nvidia GeForce Experience) and click the "Check for Updates" button. Let any available updates automatically download and install. Reboot your computer afterwards and try launching Bluestacks again. Check if the Bluestacks not loading issue still occurs.
3. Allocate More RAM to Bluestacks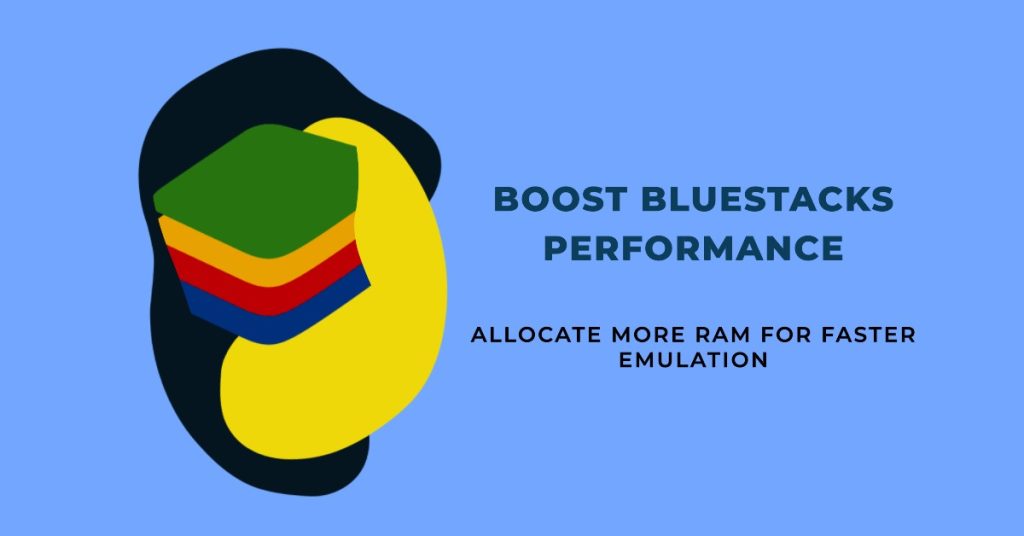 By default, Bluestacks may only be using 1-2GB of RAM even on higher-spec PCs. To improve performance, go into Settings > Advanced Settings > and increase the RAM slider to 2-4GB minimum. The more RAM you allocate, the smoother apps will launch and load. Aim for 50% of your total physical RAM if possible.
4. Reinstall Bluestacks Completely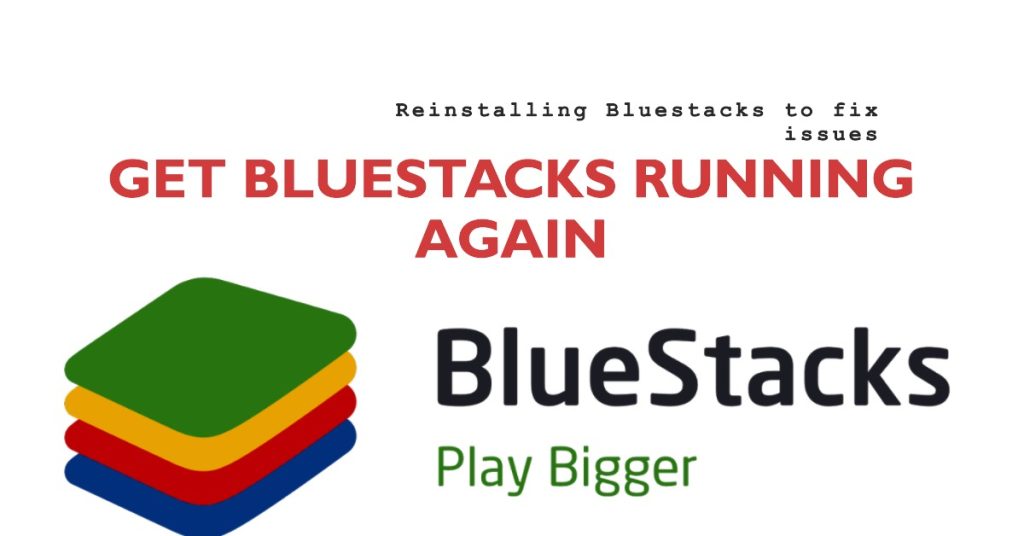 Sometimes corrupted or damaged files can prevent Bluestacks from working properly even after troubleshooting. To wipe everything clean, fully uninstall Bluestacks using Add/Remove Programs in Windows. Reboot your PC, then download and run a fresh install of the latest Bluestacks version. This solves many technical issues in one fail swoop.
5. Disable Antivirus Temporarily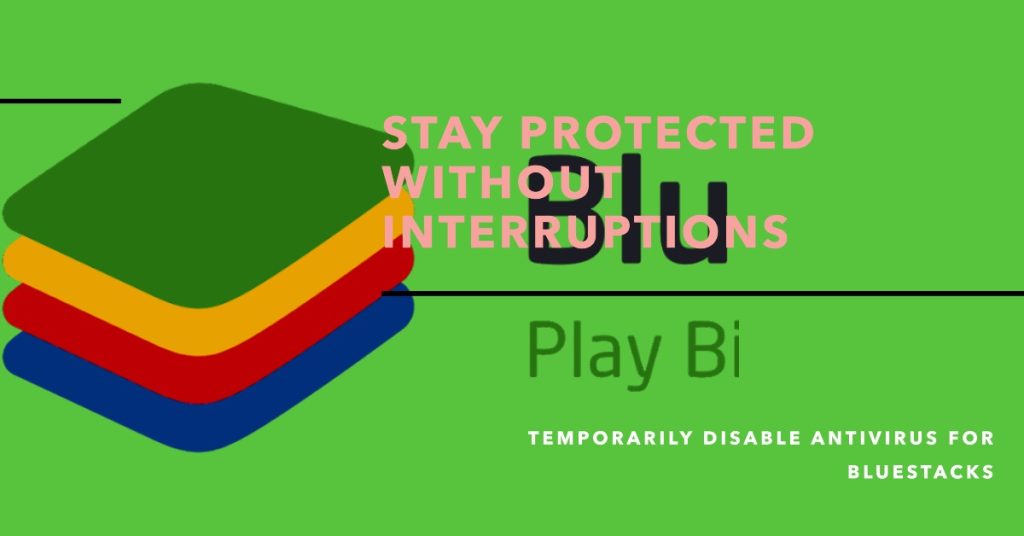 Overzealous antivirus programs may falsely flag Bluestacks files as malware during installation or normal operation. For testing purposes, disable your antivirus completely, reboot, and try launching Bluestacks again in "offline mode." If it now works, add Bluestacks as an exclusion in your antivirus settings.
6. Clear Bluestacks Cache and Data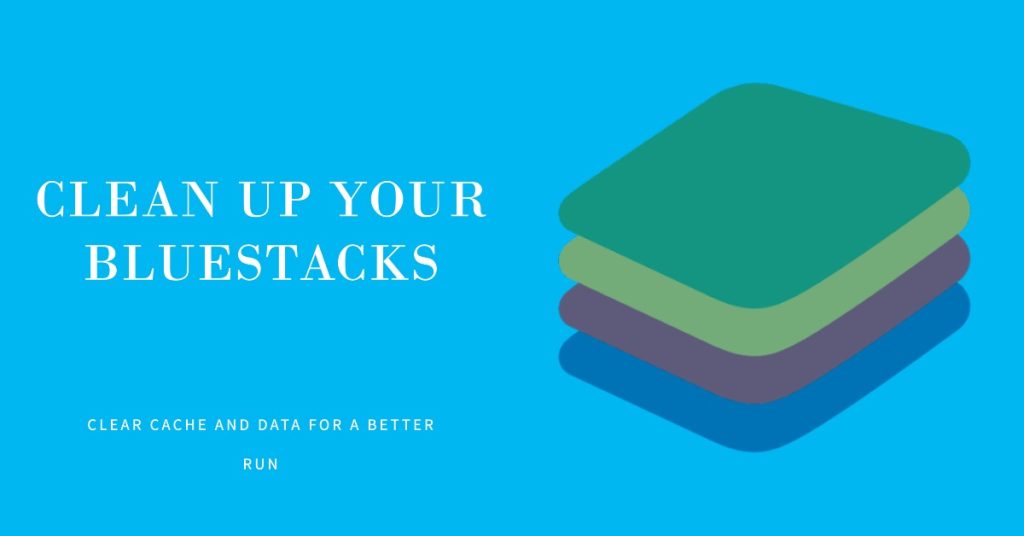 Similar to temporary internet files in a web browser, leftover cache and data files in Bluestacks can accumulate over time and cause instability. Within Bluestacks go to Settings > Advanced Settings > Wipe Data. This clears caches without deleting settings or installed Android apps for a cleaner run.
7. Verify Bluestacks Files Integrity
To ensure none of Bluestacks' critical system files have become corrupted, we can validate their integrity through a files check. Right-click the Bluestacks shortcut, select Properties, go to the Compatibility tab and check the "Run this program in compatibility mode for:" box. Then select "Windows 7" and hit "Change settings for all users." Apply this change, then try launching Bluestacks.
8. Disable Overlay Applications
Some programs like Discord, MSI Afterburner or streaming software run in-app overlays that conflict with Bluestacks. Temporarily disable overlay features globally or just for Bluestacks in each program's settings. Reboot and see if launch/loading issues disappear without the interference.
9. Update Your Windows OS
Outdated versions of Windows are another potential culprit. Search for "Windows Update" and install any important updates for your operating system. outdated OS files could interact poorly with Bluestacks behind the scenes. A fully patched Windows helps rule out OS-level issues.
10. Contact Bluestacks Support
If nothing above helps resolve the loading or crashing, it may be time to get direct help from the source. Visit the Bluestacks website, go to the support page and submit a troubleshooting request describing your issue and steps tried. A Bluestacks expert can diagnose specific errors and provide a customized solution.
With any luck, simply following this checklist will fix the problems with your unresponsive Bluestacks installation. But their support team stands ready to help if needed. Now get back to your favorite Android games without further delay!