Having issues with Steam overlay not working? This frustrating problem prevents you from accessing Steam while playing games, but the good news is there are a few easy fixes. In this short guide, we'll walk through the most common solutions for getting the Steam overlay working again so you can get back to enjoying your games. With just a few tweaks, you can have the overlay running smoothly once more.
1. Check Overlay Settings in Steam
The first thing to check is whether you have the overlay enabled in your Steam settings.
To do this: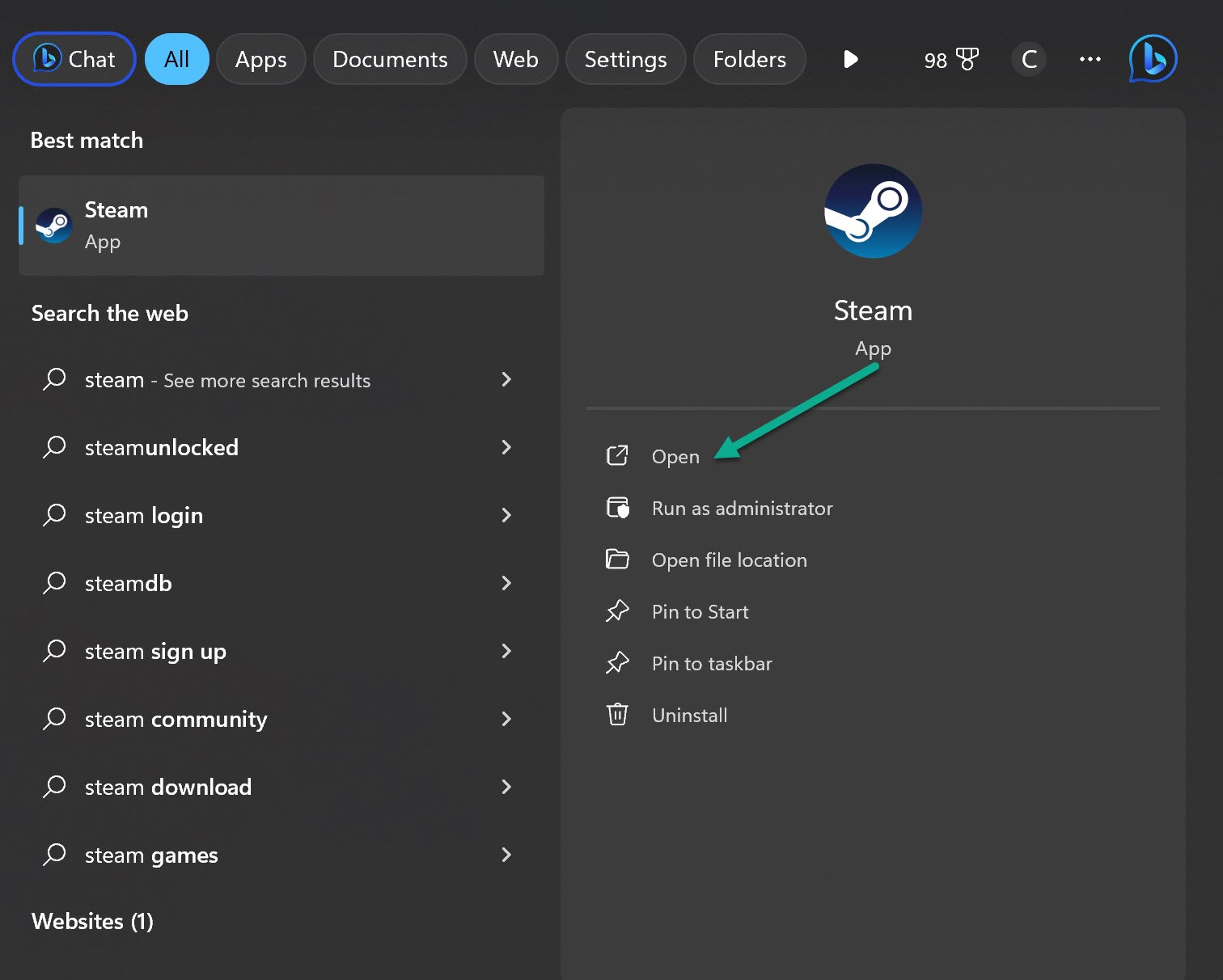 Click the "Steam" menu in the top left and select "Settings".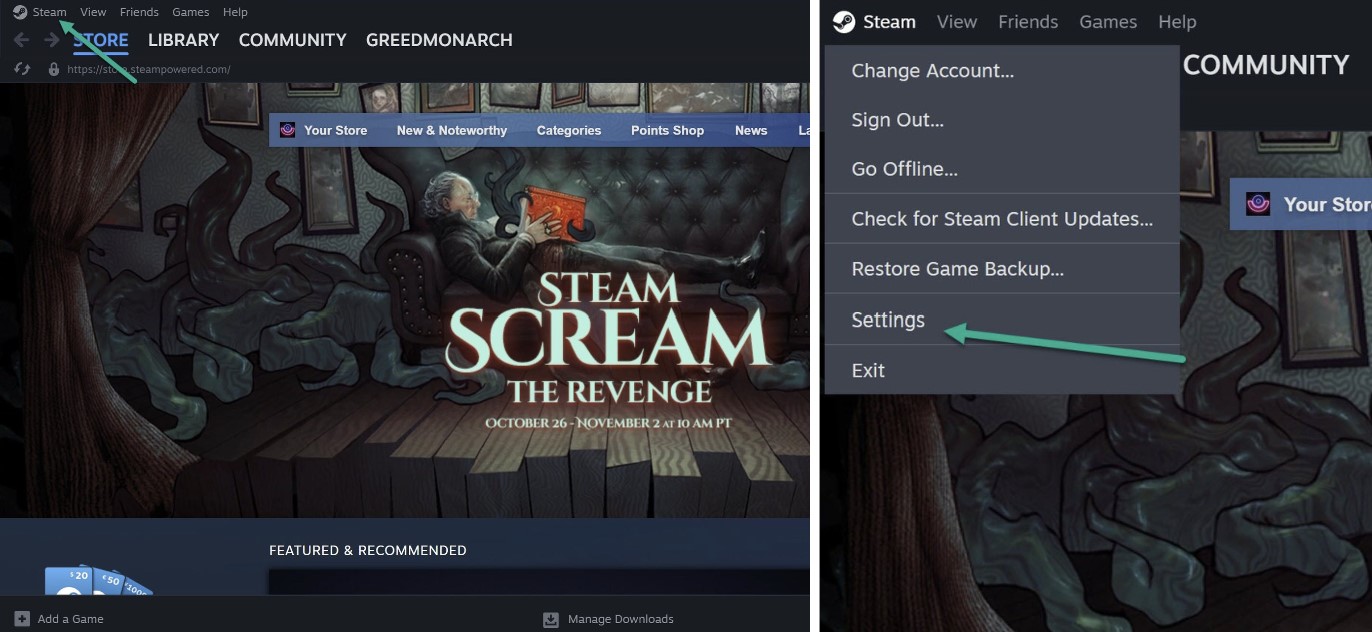 Go to the "In-Game" section on the left side.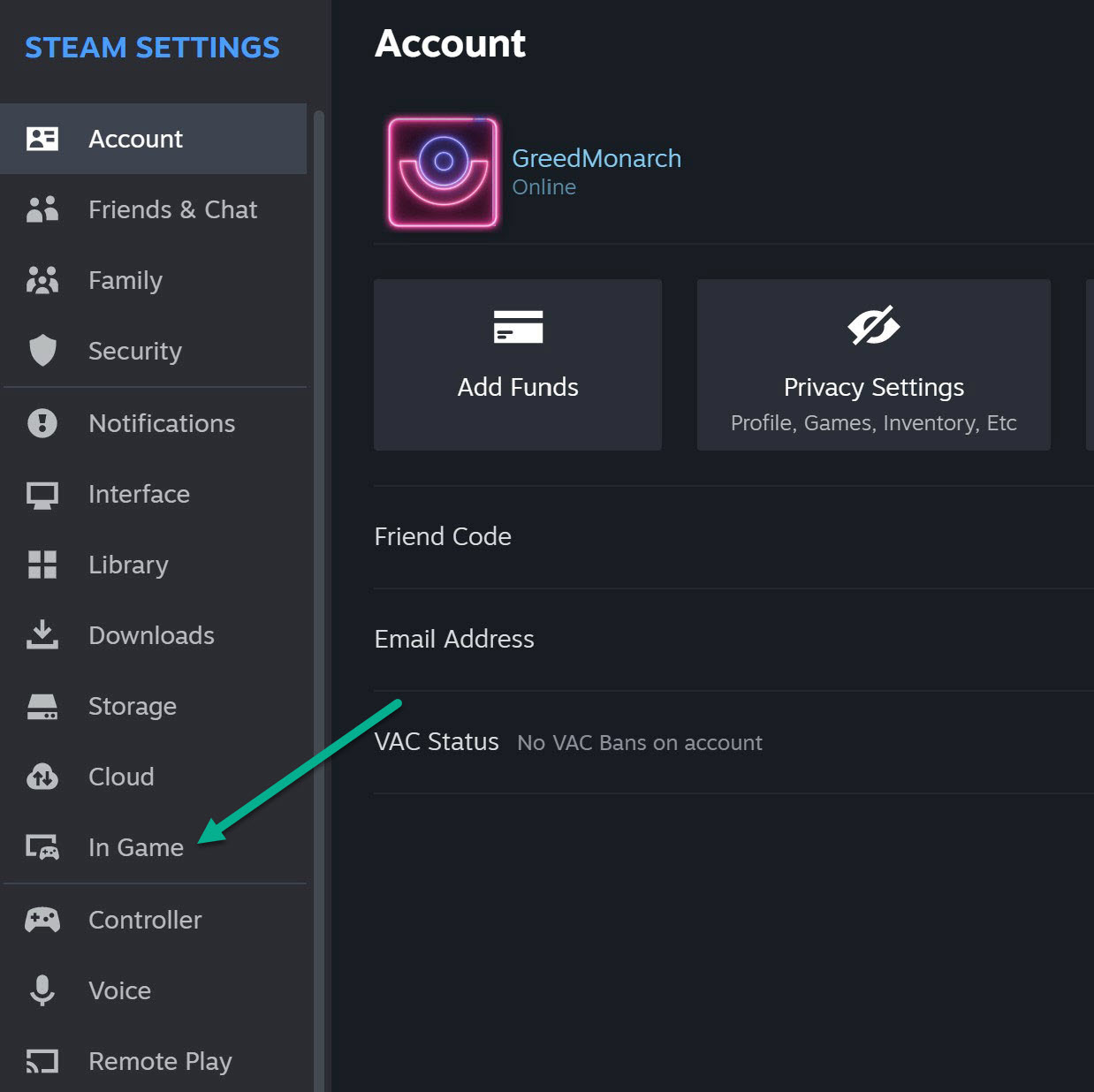 Make sure the "Enable the Steam Overlay while in-game" is toggled on.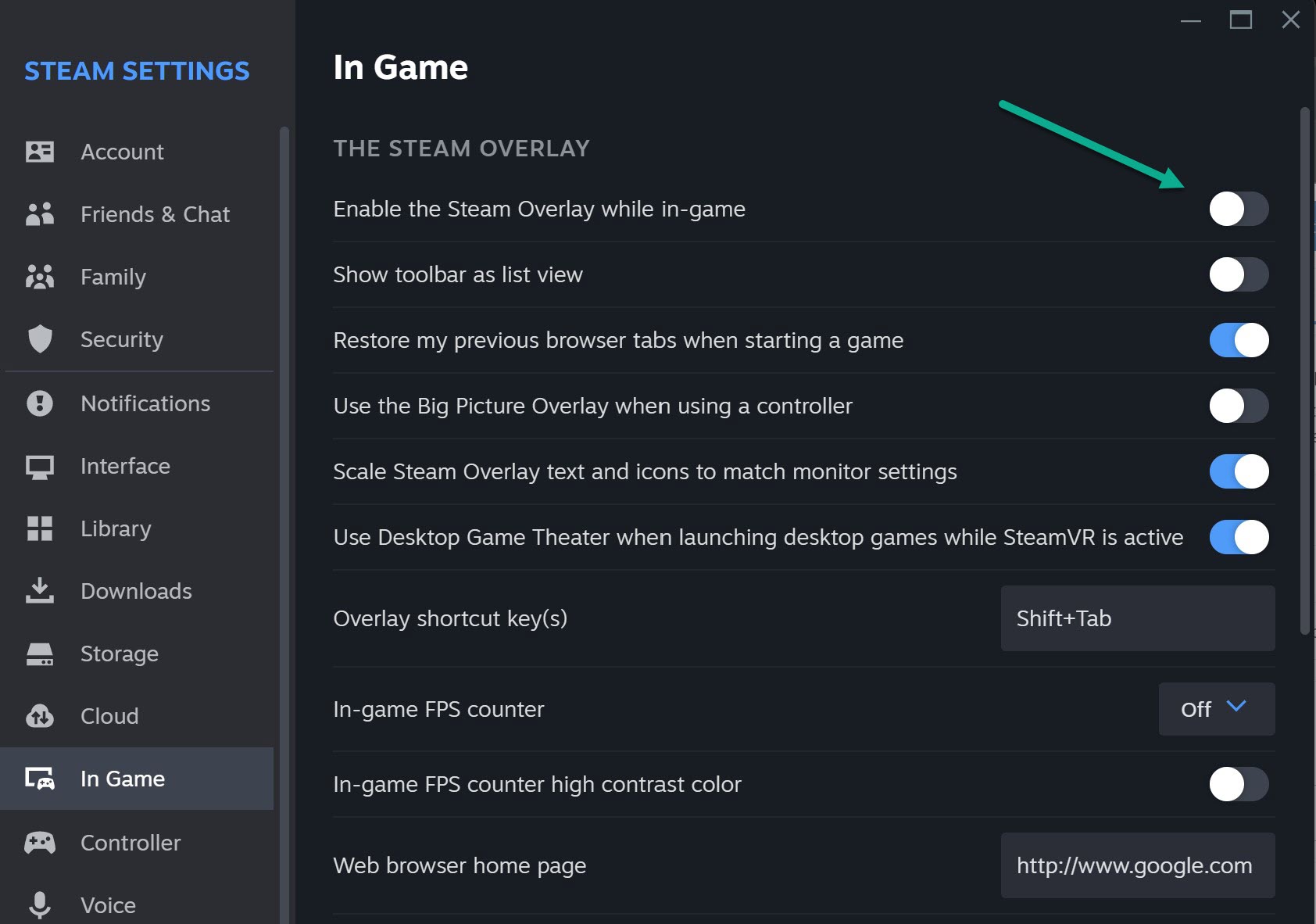 If it's unchecked, check the box and click "OK" to save the settings. This will globally enable the overlay for all your Steam games.
You should also check the overlay setting for individual games:
In your Steam library, right-click on the game the overlay isn't working in.
Select "Properties".
Go to the "General" tab.
Check the "Enable the Steam Overlay while in-game" box.
Enabling the overlay specifically for the game you're having issues with can fix overlay problems.
2. Restart Your Game and Steam
If the overlay settings are correct but you're still having issues, try restarting the game as well as Steam.
To do this:
Completely close the game you're playing.
Close Steam by right-clicking on it in the system tray and selecting "Exit".
Open the Task Manager (Ctrl+Shift+Esc) and end any Steam processes still running.
Launch Steam again.
Start your game again through Steam.
Try the overlay hotkey once in-game.
Restarting Steam and the game essentially refreshes everything, which can fix stuck overlays and other issues.
3. End the "Gameoverlayui.exe" Process
The "gameoverlayui.exe" process is what runs the Steam overlay. If it crashes or hangs, the overlay will stop working properly.
You can force this process to close in the Task Manager:
Open the Task Manager while in-game (Ctrl+Shift+Esc).
Go to the "Details" tab.
Find "gameoverlayui.exe" in the list.
Right-click it and select "End task".
This will close the overlay process. Steam will automatically restart it, which will hopefully resolve any crashes or hangs that were preventing the overlay from working correctly.
4. Run Steam as Administrator
Some users have reported the overlay working after running both Steam and the game itself as administrator.
To set this up:
Right-click the Steam shortcut and select "Properties".
Go to the Compatibility tab.
Check "Run this program as an administrator".
Click OK.
Do the same for the game shortcut/executable that isn't working with the overlay.
Launch Steam and then your game.
Running Steam with admin rights can fix permission issues that may be interfering with the overlay.
5. Verify Integrity of Game Files
If your game files become corrupted or go missing, it can cause all sorts of issues – including a non-working overlay.
Verifying the integrity of the game files through Steam will find and replace any missing or corrupted files.
To verify integrity:
In your Steam library, right-click on the game.
Go to Properties > Installed Files > Verify Integrity of Game Files.

Steam will automatically verify and download any missing files.
Once completed, try opening the overlay again.
6. Update Graphics Drivers
Outdated graphics drivers can cause conflicts with Steam and the overlay. It's a good idea to keep your NVIDIA, AMD, or Intel graphics drivers updated.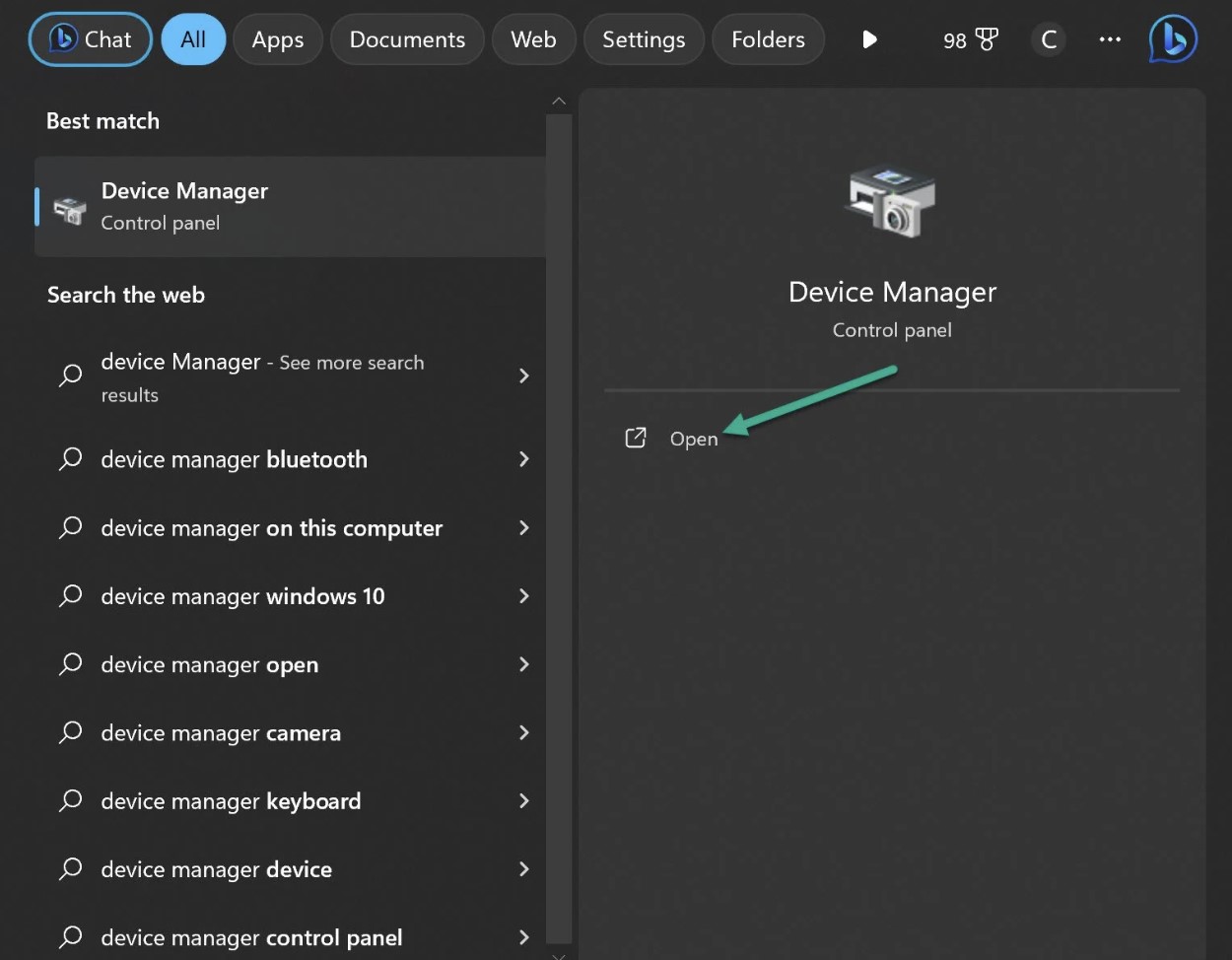 Expand Display Adapters > Right Click Graphics Card > Click on "Update driver".

Select search automatically for drivers.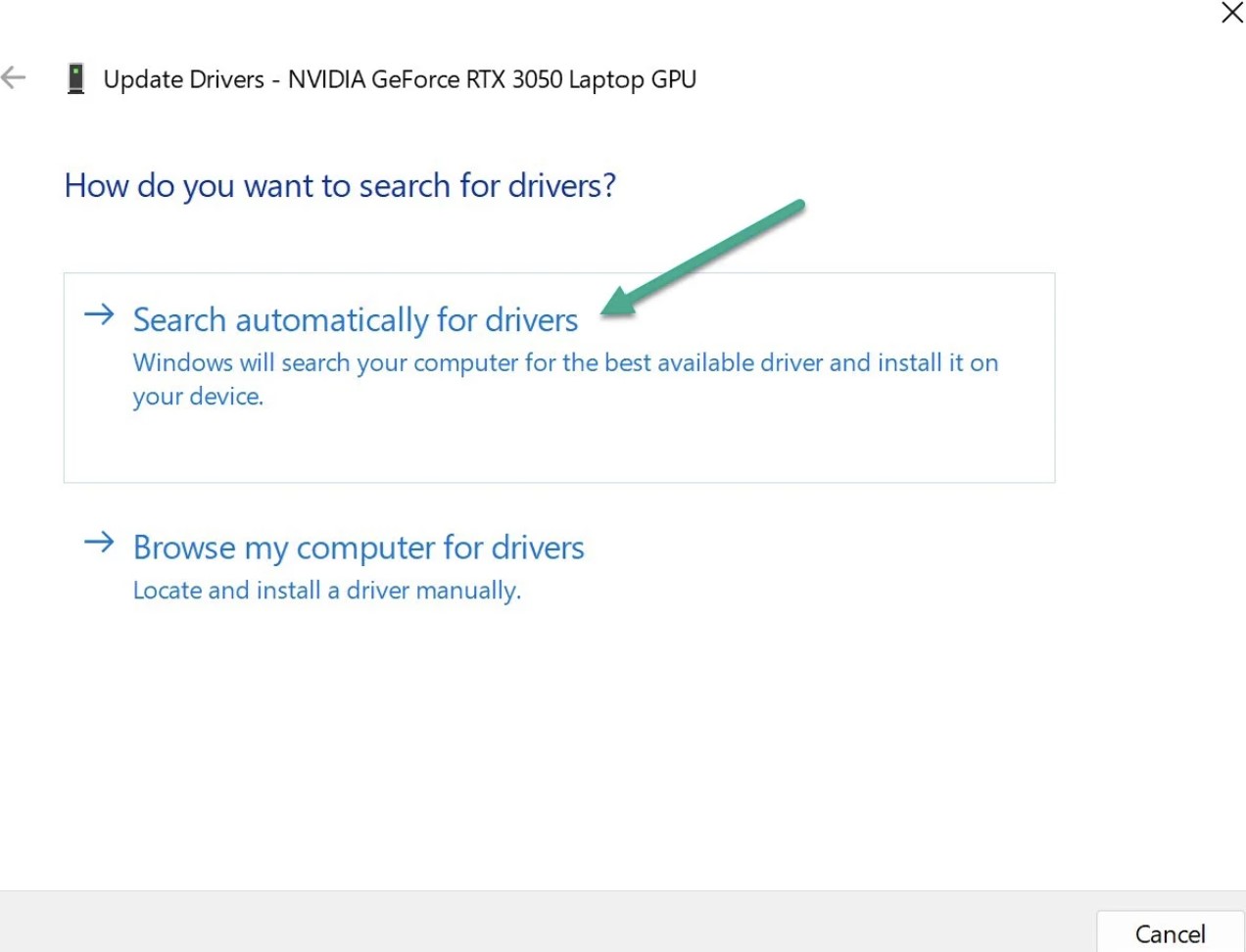 7. Add Exceptions to Antivirus/Firewall
Overzealous antivirus software and firewalls sometimes detect parts of Steam as suspicious and block them. This can stop the overlay from working.
You should add exceptions to your antivirus and firewall to allow Steam and game executables to communicate properly:
For antivirus:
Open your antivirus settings.
Go to the exclusions/exceptions list.
Add the Steam folder, Steam.exe, and your game executables.
For firewall:
Open your firewall settings.
Create new rules to allow network access for Steam and your games.
Be sure to allow access through public networks.
With proper exceptions added, your security software will stop interfering with Steam and the overlay should work.
8. Reinstall Steam
If you've tried everything else with no luck, fully reinstalling Steam is worth a shot. This will replace any corrupted Steam files that may be causing overlay issues.
To reinstall:
Backup your games if needed.
Uninstall Steam through Windows.
Restart your PC.
Download and install the Steam client again.
Log into Steam and set up your games again.
A clean reinstall of Steam can definitively fix lingering issues that prevent the overlay from operating correctly.
9. Contact Steam Support
If you still can't get the Steam overlay working after trying these troubleshooting steps, you should contact Steam Support.
They may be able to help identify and fix any account or client issues that are specifically preventing the overlay from operating correctly on your system.