Many Twitch users have encountered the frustrating Twitch Error 4000 when trying to watch streams. This error prevents viewers from watching live broadcasts and occurs due to problems with the video player failing to load content. This article will explain what Twitch Error 4000 is, why it happens, and how to fix it so you can get back to enjoying your favorite Twitch streams.
1. Reload the Twitch Page
The error might occur temporarily due to a browser glitch. Press the refresh icon in your browser or use the F5 key to reload the page. This re-establishes connection and often fixes the problem.
2. Use Twitch Popout Player
Enable the popout player feature by clicking the gear icon and selecting "Popout Player". This opens up a mini video player that bypasses main Twitch player issues.
3. Clear Browser Cookies and Cache
Large amounts of cached data and cookies can disrupt Twitch. Clear them from settings in Chrome, Firefox, Edge or your browser. Refer to our detailed browser-specific guides.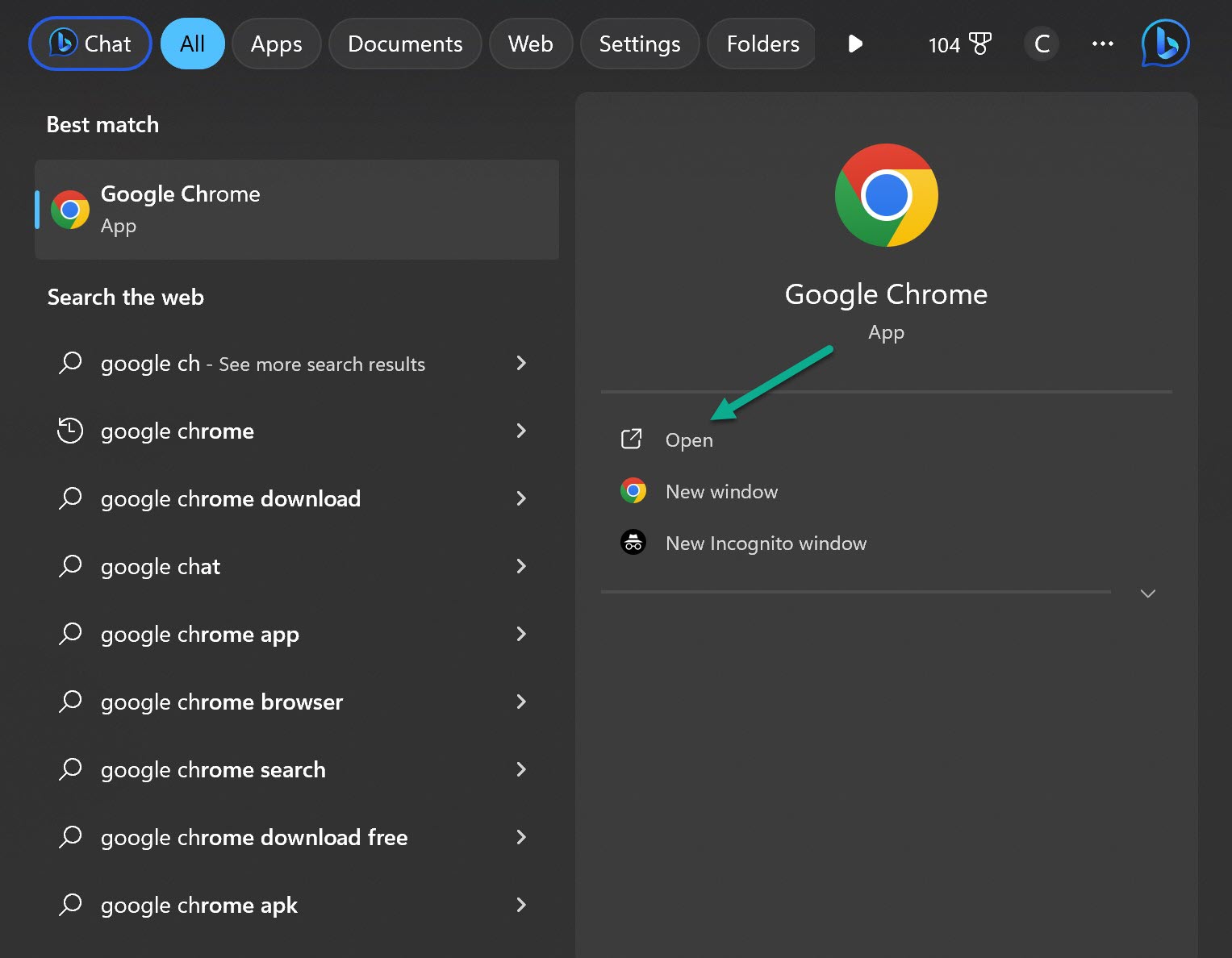 Click the three dot icon.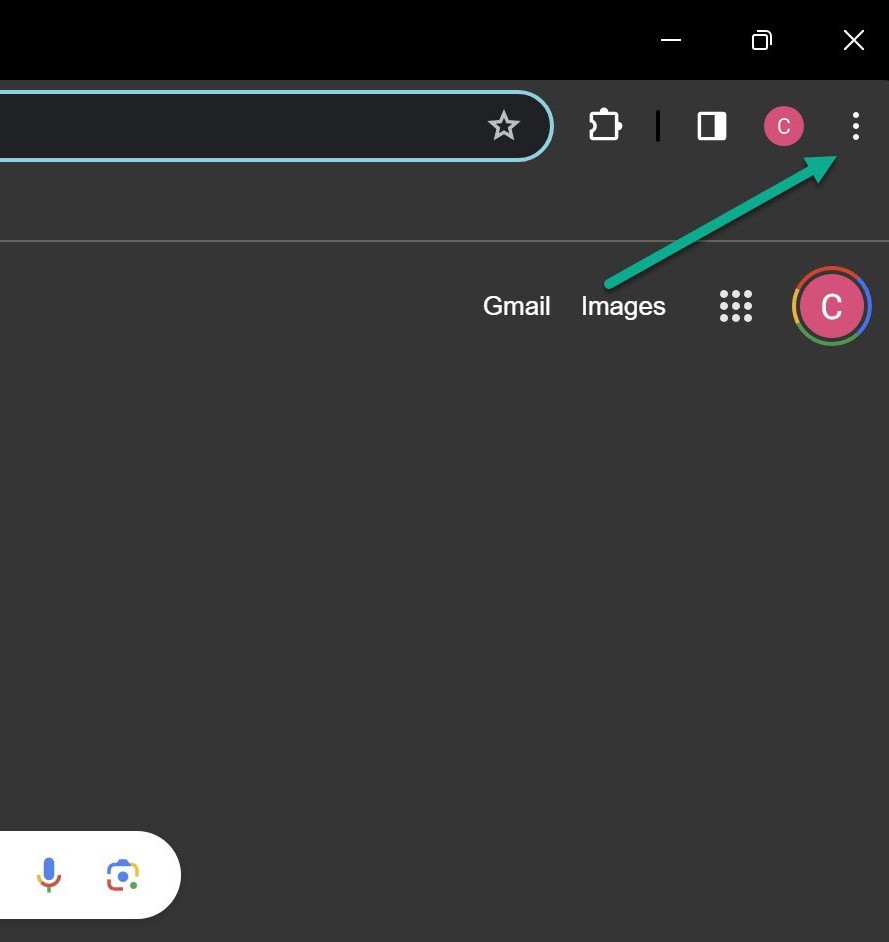 Click Clear Browsing Data.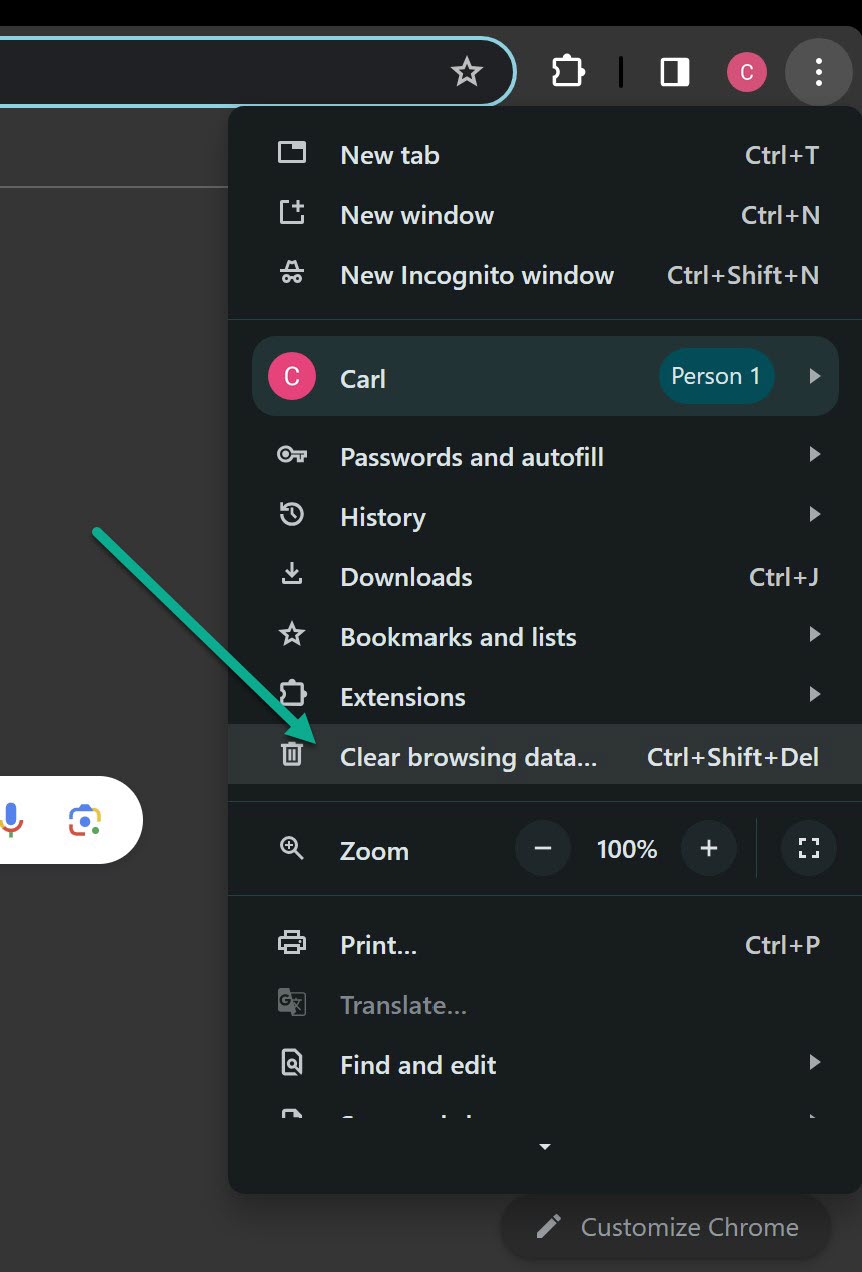 Select all time in Time Range and then Clear Data.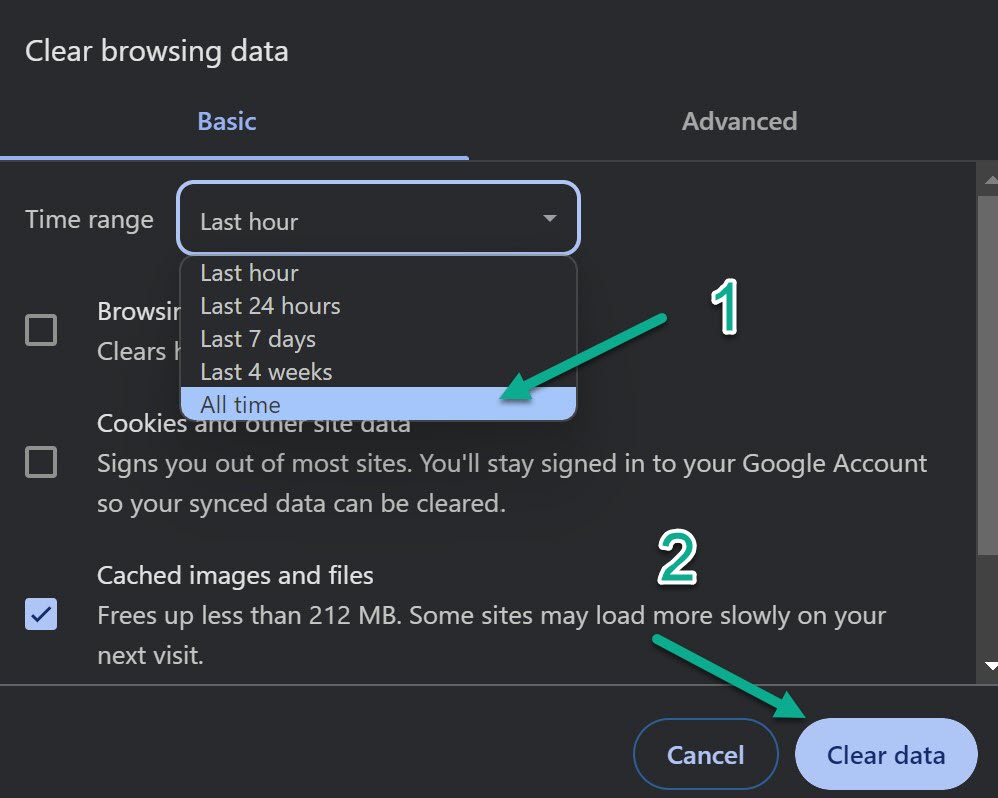 4. Update Graphics and Audio Drivers
Outdated drivers frequently cause Twitch error 4000. Update to the latest versions from device manufacturer website or using utilities like Driver Installations.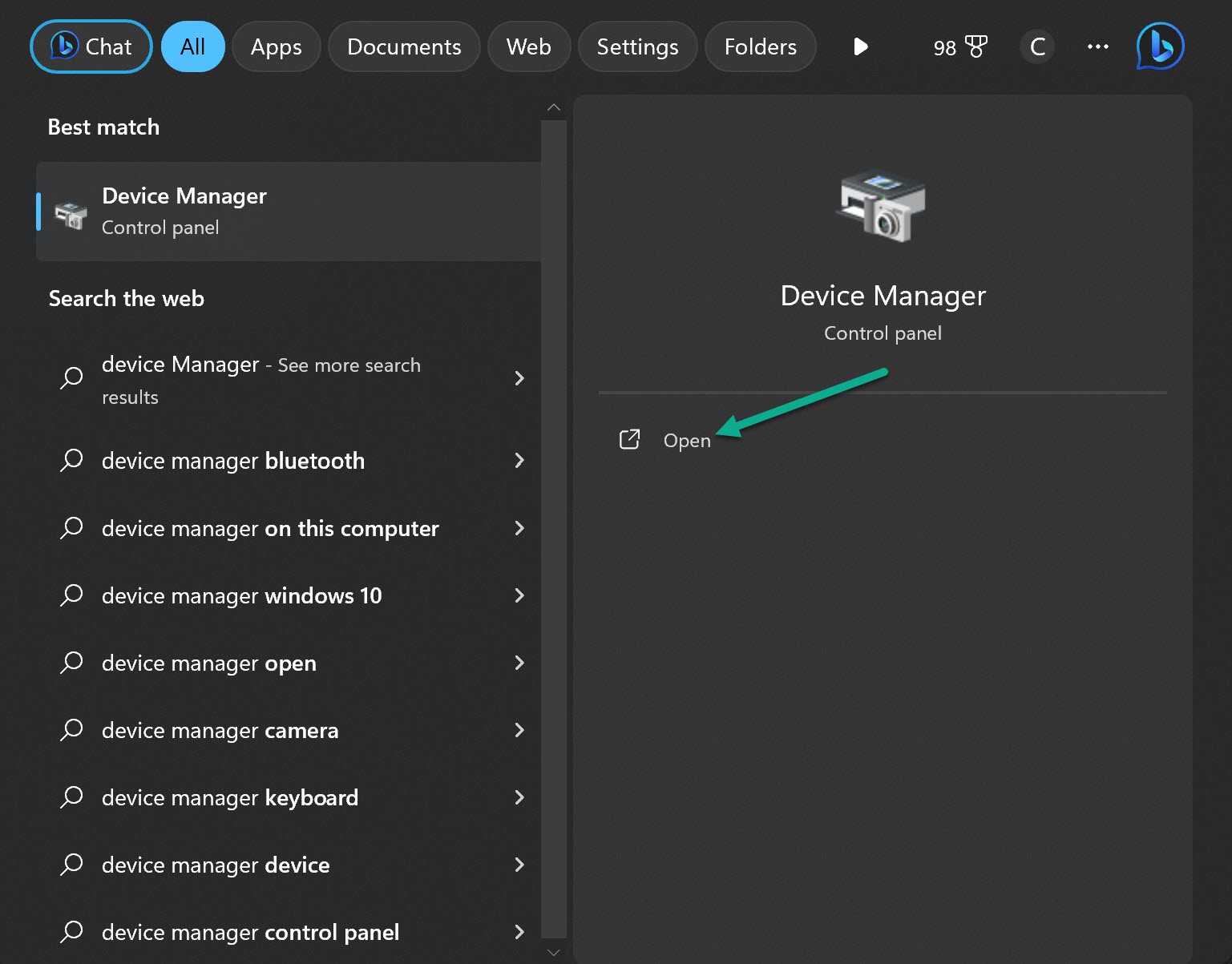 Go to Display Adapters and right-click your GPU.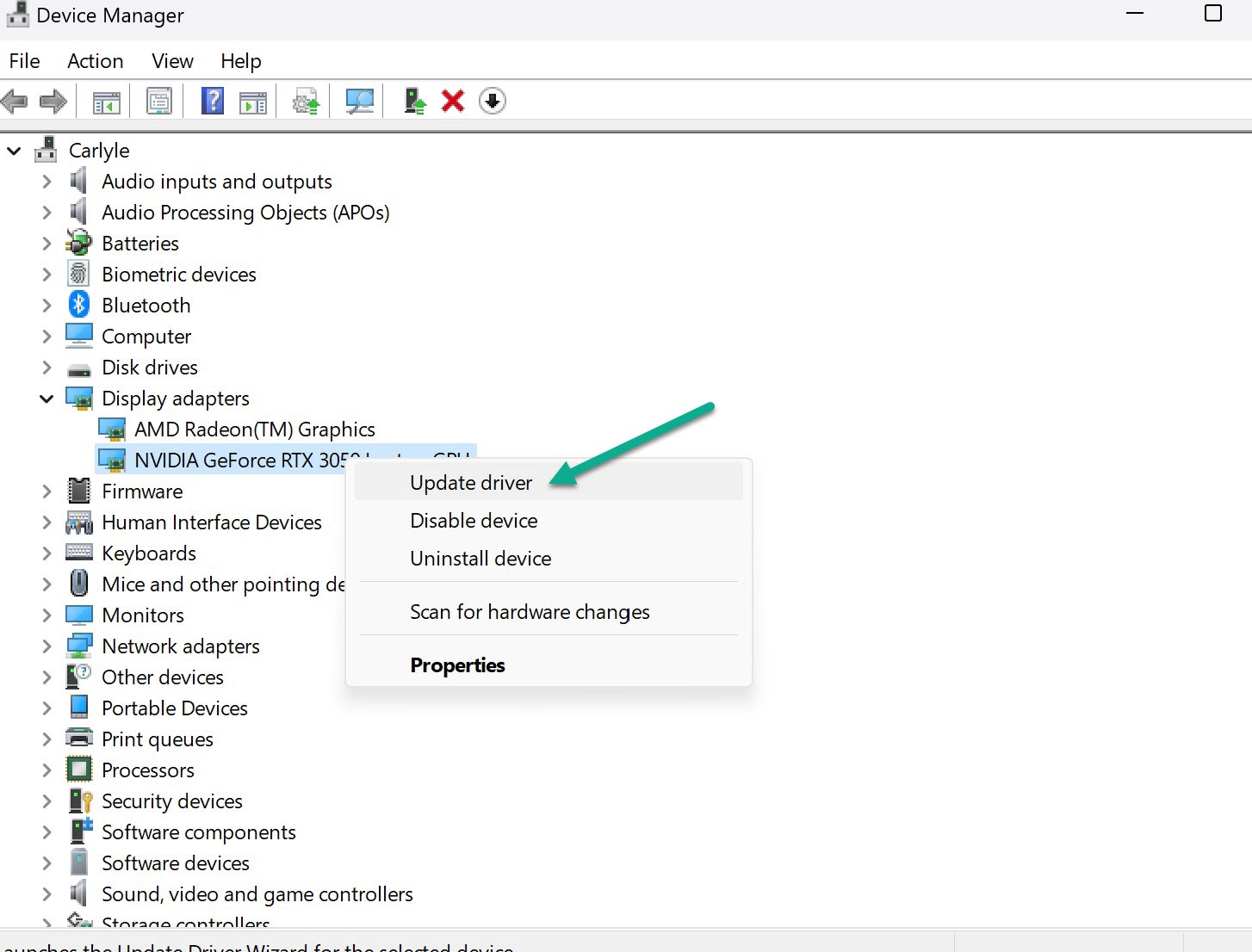 Select Search Automatically for Drivers.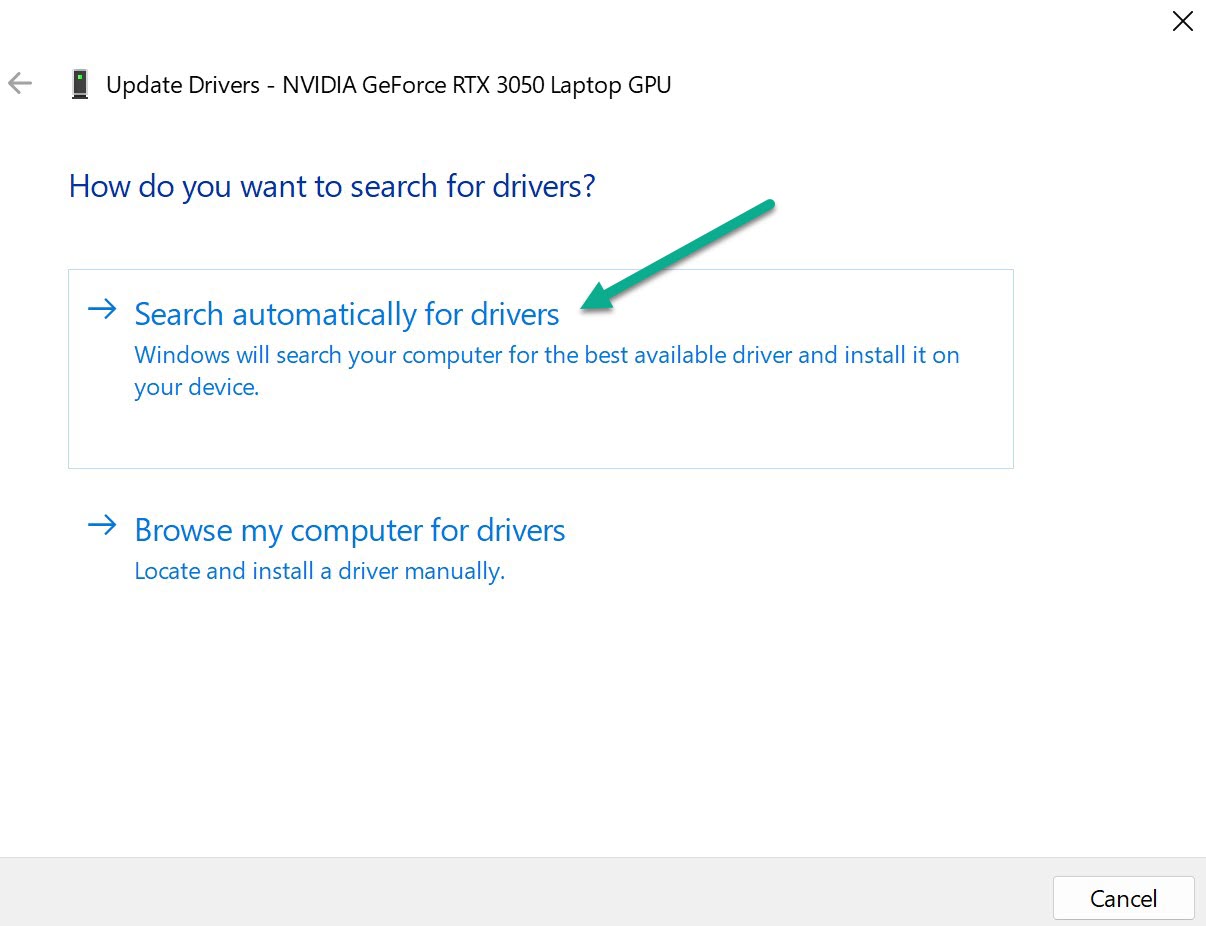 5. Disable Browser Extensions
Disable all extensions especially AdBlockers and VPNs. They often block Twitch resources. Re-enable one by one to find the problematic add-on.
6. Close Background Apps
Media players and other audio apps running in the background can interfere with Twitch. Use Task Manager to force quit them.
7. Set Default Output Device
Ensure your headphones or speakers are set as the default output device in Windows Sound settings > Playback tab.
8. Unplug Audio Devices
Unplug all non-essential audio devices like webcams, controllers, secondary headphones etc. They may conflict with Twitch.
9. Restart Network Devices
Reset your modem and router to refresh internet connection. This resolves many connectivity issues causing Twitch error 4000.
10. Reinstall Browser
If nothing else works, completely uninstall and do a clean reinstall of your web browser using official installer.