Times are good for aspiring musicians who would like to sell and promote their music online. Thanks to music streaming services such as Spotify, Apple Music, and Google Play Music, music piracy has been on a steady decline and musicians around the world have noticed this first-hand just by looking at their royalty paychecks.
But with so many music streaming services competing for listeners, musicians often find it difficult to focus on making music because they have to manage their presence on multiple platforms, collecting royalties from each one.
This is where digital distribution companies come in, serving as one-stop royalty collection shops and proving transparency and intelligible reports while allowing musicians to retain 100 percent of their rights in exchange for a fee or commission. There are several digital distribution companies to choose from and no clear winner because each company offers something unique and is likely to appeal to different musicians.
Best Sites to Sell and Promote Your Music Online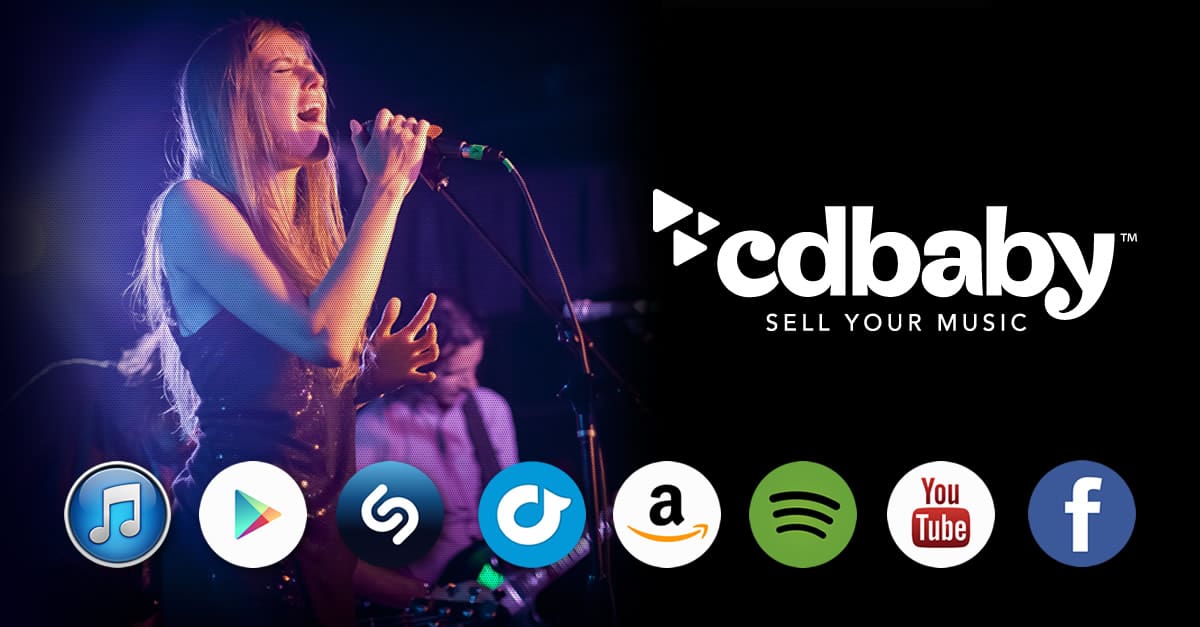 Founded in 1998, CD Baby is the oldest digital distribution company in existence, currently operating out of Portland, Oregon. The company began offering its distribution services in 2004, and it can submit music to most major and minor online music stores and streaming services, including iTunes, Rhapsody, Spotify, Amazon Music, Google Play, Pandora, Shazam, Apple Music, and many, many others.
CD Baby doesn't charge any yearly fees, but it charges a one-time $49 setup fee per album and $9.99 per single song for its CD Baby Standard service, which includes worldwide digital distribution, worldwide CD distribution, sync licensing for TV, film, and games, and publishing music on YouTube and CD Baby's own digital store. The only downside of CD Baby is the fact that it doesn't offer any support for artists who are just starting out, such as marketing support or playlist plugging.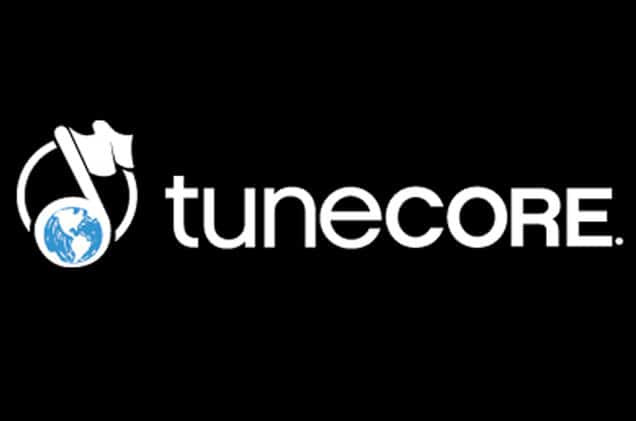 TuneCore is a Brooklyn-based independent digital distribution service that has been around for nearly as long as CD Baby. To set itself apart from CD Baby, which was already quite established by the time TuneCore came around, it set its commission fee at pleasant 0 percent, deciding to make money by charging musicians yearly fees instead.
TuneCore has an innovative feature that enables musicians to advance their money for future releases if their past releases have generated consistent revenue. This gives musicians a larger budget for production and marketing, increasing their chances of releasing a successful album. TuneCore is able to distribute music to a number of online services and stores, including iTunes, Apple Music, 7digital, 8tracks, Amazon Music, Deezer, Google Play Music, Shazam, or Spotify, just to name a few. TuneCore deserves praise for its comprehensive revenue and analytics reports, which are detailed yet easy to interpret.
DistroKid is the new kid on the digital distribution block. It was founded by Philip J. Kaplan, an American entrepreneur and computer programmer who also created the Fucked Company website, in 2013. DistroKid was the first to offer unlimited distribution for a single annual fee, and it has kept innovating ever since, eventually becoming one of the top 20 distributors worldwide.
This digital distribution service is also known for providing very convenient automatic payment splitting and the fact that it allows musicians to download previously submitted songs, serving as a cloud backup storage. Two years ago, DistroKid introduced a feature that makes it possible for royalties to be automatically sent to collaborators and shareholders.

Airbit is a leading digital distribution service for selling beats. The site offers commission-free sales, but they also have monthly plans for those who prefer them. Airbit allows artists to create custom licenses and contracts, and it Airbit's system automatically adds a voice tag to every uploaded beat, protecting the hard work of the artists selling through the service from getting stolen.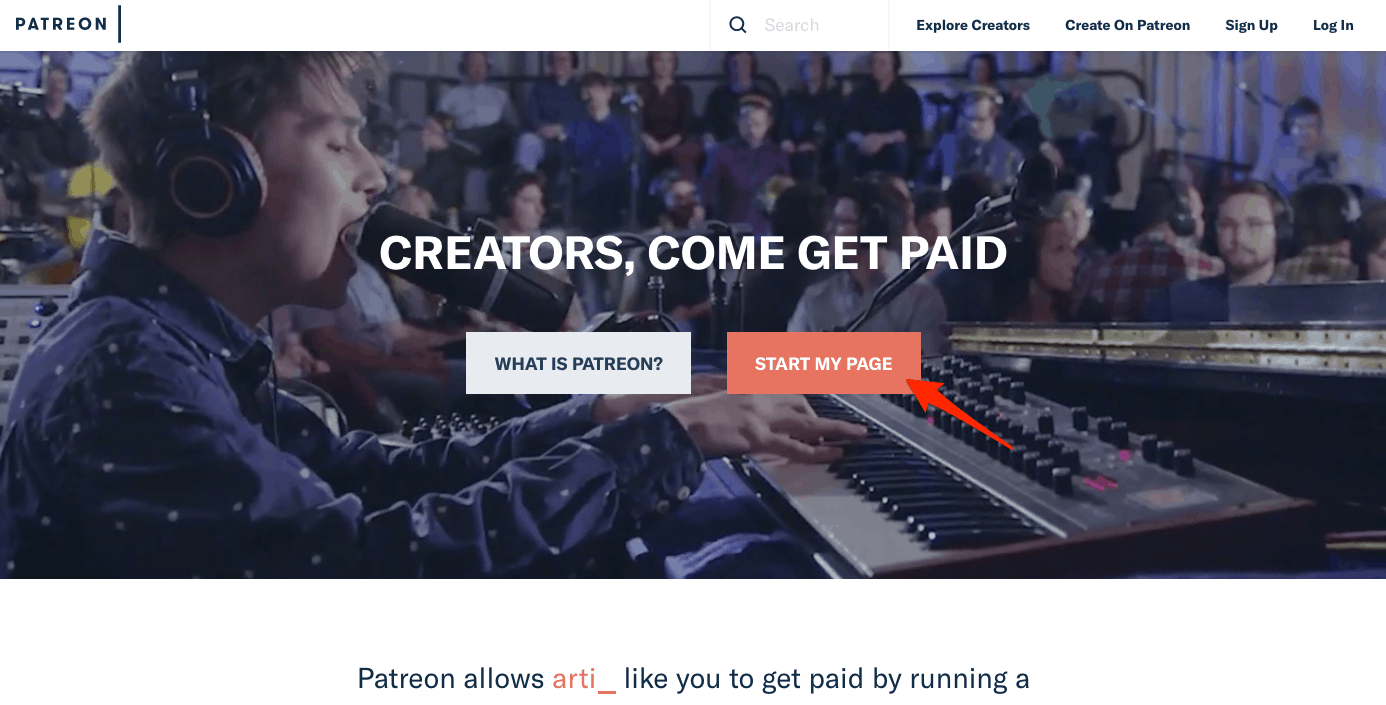 Patreon is a subscription-based crowdsourcing platform where artists can establish long-lasting relationships with their supporters and receive funds from them directly. In exchange for its services, Patreon charges a 5 percent fee. "Patreon takes 5 percent of successfully-processed payments. This means that we only take money if the creator is making money," states the company on its support website.
Artists who decide to use Patreon retain full control and ownership of their work, and they can choose whether they would like to receive support in the form of monthly donations or payments per work. In other words, it's up to you to decide whether you would rather have a steady income stream or receive money for each and every song or album you release.