Have you ever wondered why your desktop computer, despite having a powerful processor and huge RAM, still lags when playing the latest PC games? The problem could be with the graphics card that you are using. You might be using the integrated graphics card that comes with the motherboard or you might be using a dedicated graphics card but it is not powerful enough to run the latest games. Upgrading to a more powerful graphics card will usually improve your gaming experience.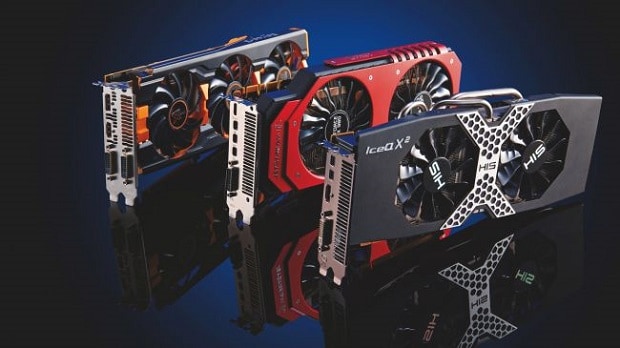 Before going about upgrading the graphics card of your computer there are several things you should consider first. On the top of the list is that you should know about is what hardware you have. Get to know the components of your computer such as
The computer case

Power supply

Motherboard
You should also check what kind of games the graphics card is capable of handling.
The information that you gather will make it easier for you to choose the correct graphics card for your particular system.
Computer Case: This allows you to judge if the card can fit into your system
Power Supply: As a general rule your power supply should be twice the rating of the graphics card. This means that if your graphics card draws 250 watts of power then the power supply should be at least 500 watts.
Motherboard: Since the graphics card will be connected to the motherboard you should make sure that your motherboard has the correct interface. What you will need to check is the PCI-e x16 slot of your computer as this is where you will be inserting the graphics card.
Once you have purchased the correct graphics card for your system installing it is as easy as opening your computer with a screwdriver and inserting the card to the correct slot ( turn off the computer before doing this). If the slot is occupied then you will need to remove the old graphics card. Make sure to connect the PCI-e power cable to the new card.
Before you can enjoy using the new graphics card you will need to install its drivers first which usually comes in a CD included in your purchase or you can just download the latest drivers from the manufacturers website. It's also a good idea to uninstall the drivers of the old graphics card so as not to cause a system conflict.
Once you have performed the steps listed above you are good to go. If you have any further questions regarding the upgrading of your computer components then feel free to contact us using this form.