Struggling with the persistent frustration of Chrome opening new tab every click? This comprehensive guide unveils six quick and effective solutions to eliminate this disruptive browsing behavior, allowing you to enjoy seamless and uninterrupted navigation on Google Chrome. With these simple yet powerful fixes, regain control over your browsing experience and optimize your productivity.
Chrome Opening New Tab Every Click? Here's what you need to do
Before performing any of the recommended troubleshooting steps listed below it's best to restart your computer first. This action refreshes the operating system and remove any corrupt temporary data that could be causing the problem.
There are several factors that can cause this particular problem ranging from a problematic extension to malware infection. Listed below are the recommended troubleshooting steps you need to do to fix this problem.
1. Disable all extensions and plugins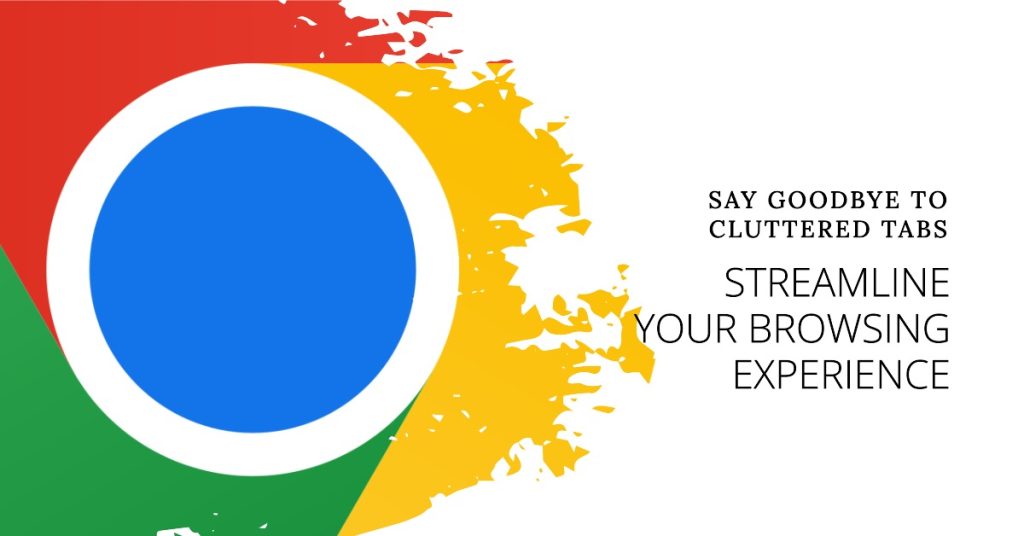 The first thing that you will want to do in this case is to make sure that you are running Chrome without any extensions or plugins installed. This allows you to eliminate the possibility of an installed and running extension or plugin that could be causing the problem. To remove an extension go to the right of your address bar, look for the extension's icon. Right-click the icon and select Remove from Chrome. If the icon is not present then do the following.
On your computer, open Chrome.
At the top right, click More and More tools and then Extensions.
On to the extension you want to remove, click Remove.
Confirm by clicking Remove.
Do this for all extensions.
Check if the Chrome opening new tab every click issue still occurs.
2. Adjust your search settings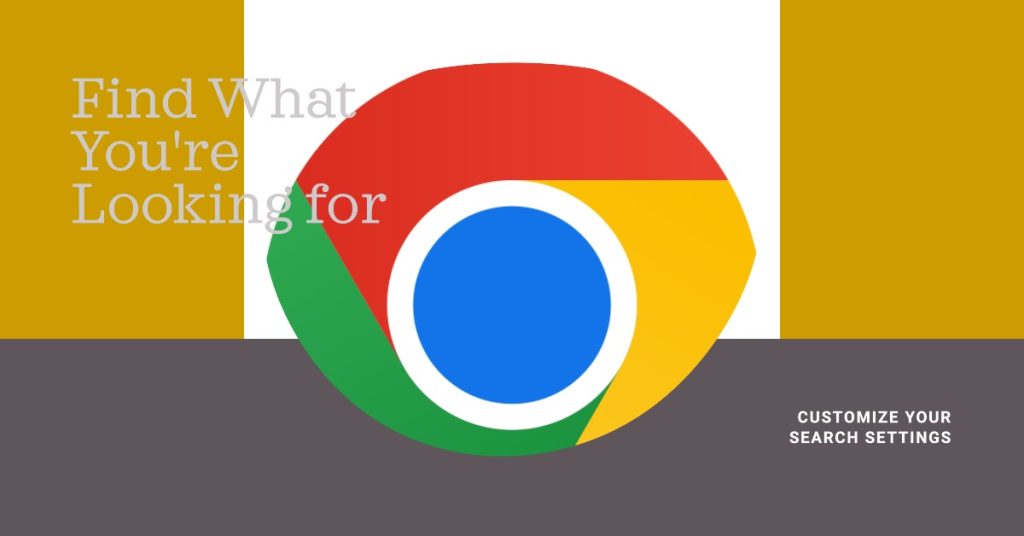 There are instances when the problem is caused by a search setting that is automatically opening the search results. To fix this just follow the steps listed below.
Type anything in the address bar and press Enter. Chrome will open a list of search results.
On top of the search results, click on the 'Settings' bar. A drop-down menu will open with a list of menu options.
Click "Search settings". You will be directed to a page with search filters. Scroll down to the setting that says, "Where results open, Open each selected result in a new browser window".
Uncheck the box and click 'Save'. Chrome will now open each result in the same tab unless specified otherwise.
Check if the Chrome opening new tab every click issue still occurs.
3. Disable background apps from running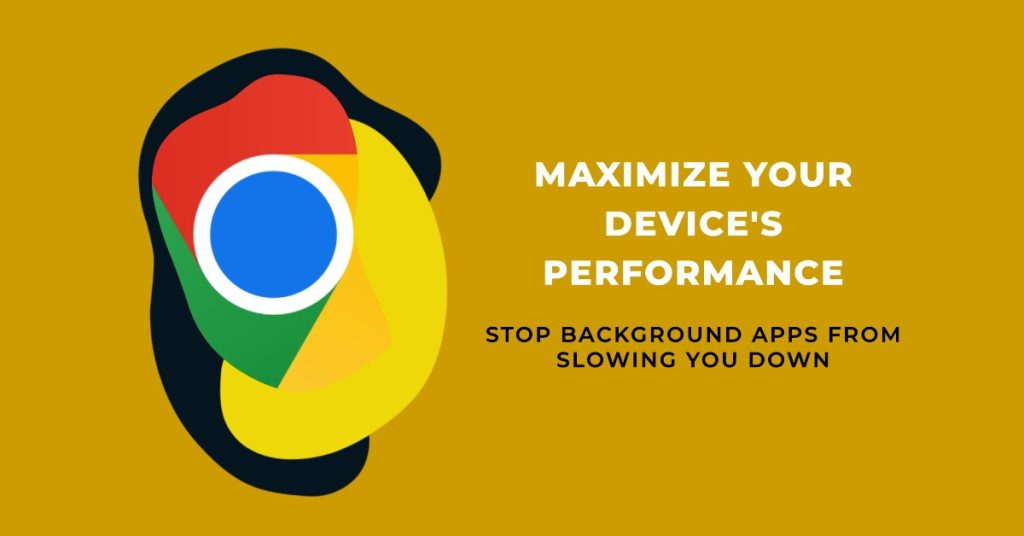 Chrome supports several extensions that can run in the background even when the browser is closed. While this can be a great feature sometimes it can cause issues such as this one right now. To eliminate this possibility you will need to disable the background apps from running.
In Chrome, click the Menu icon in the top right corner and choose Settings from the menu.
Scroll down to the System section and disable Continue running background apps when Google Chrome is closed option. Take note that you won't be able to run Chrome apps or receive notifications without starting Chrome first.
Check if the Chrome opening new tab every click problem still occurs.
4. Scan your computer for malware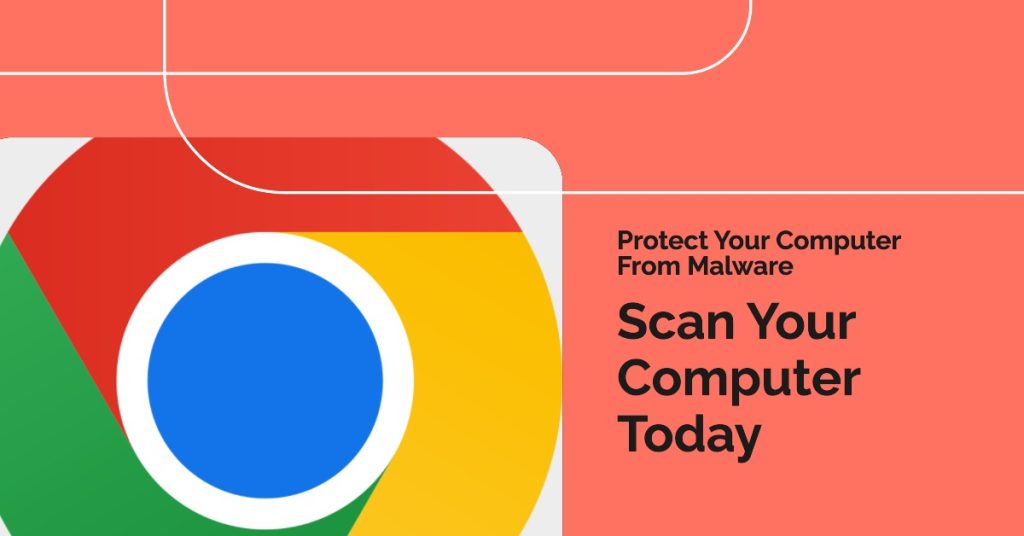 One factor that can cause this problem is the possibility of a malware infection in your computer. To eliminate this possibility you should scan your computer using Malwarebytes.
Download the free version.
Save the installation file to your computer.
After the download is complete, double-click the file to begin installing Malwarebytes.
Follow the instructions on the installation screen. Make sure Enable free trial of Malwarebytes Anti-Malware PRO is unchecked.
Make sure the computer is connected to the Internet.
Open Malwarebytes.
Malwarebytes will generally prompt you to download and install any available updates when you open the program. To check for and install updates manually, click the Update tab, then click Check for Updates.
On Malwarebytes' Anti-Malware screen, click the Scanner tab. The Scanner window will open.
On the Scanner window, select one of the first two options: Perform quick scan which is recommended in most cases or Perform full scan which is selected if a quick scan has not solved your problem.
If Malwarebytes detects a threat, it will place the suspicious file in quarantine. After the scan is complete, click the Quarantine tab and review the threats Malwarebytes detected: To permanently delete a malware program, select its name and click Delete.
After the scan is complete and you have addressed any threats placed in quarantine, click Exit to close Malwarebytes.
Check if the Chrome keeps opening new tabs issue still occurs.
5. Check for malware from Chrome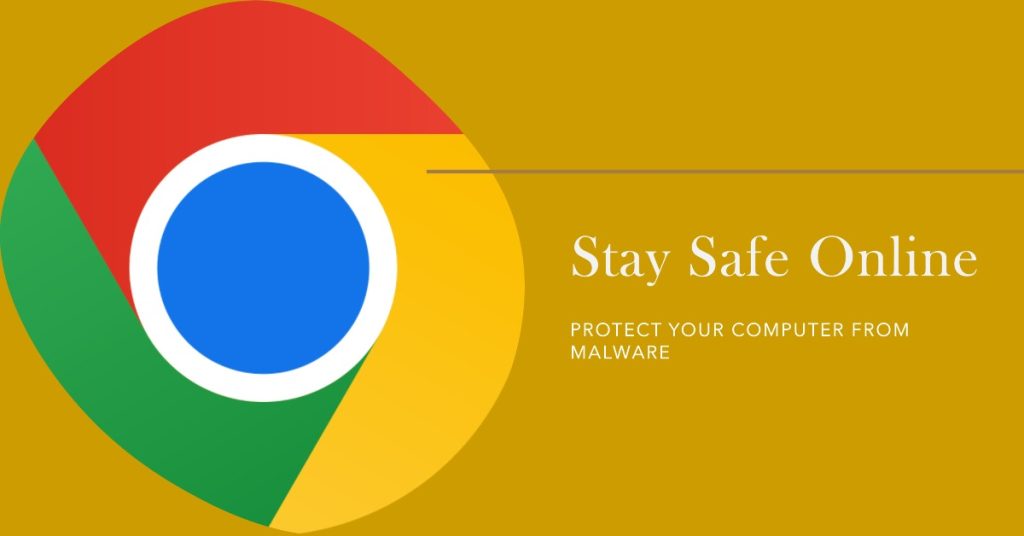 In Chrome, navigate to the Settings tab.
Now scroll all the way down and click Advanced.
Go down to the Reset and clean up section and click on Clean up computer option
Click Find and follow the instructions on the screen
Chrome will scan your computer for any Chrome-specific malware and try to remove it.
Check if the Chrome still opens new tabs randomly.
6. Reset Chrome to default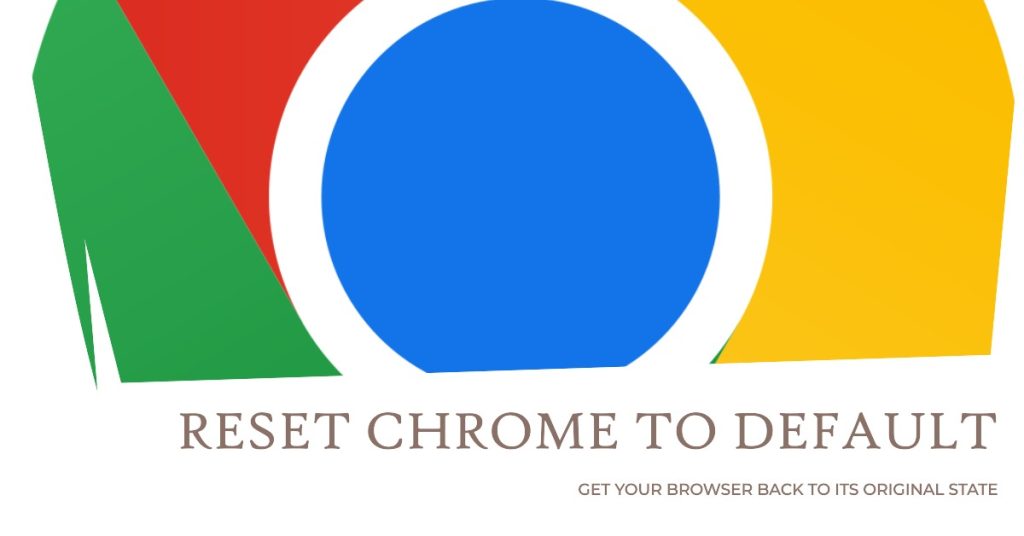 Resetting Chrome removes any cached data saved, extensions, and history.
Open the Settings tab, scroll all the way down and click Advanced.
Scroll down to the Reset and clean up section and click Reset settings.
Click the Reset button to confirm.
One the process has completed check if the issue still occurs.