Having a default gateway not available can cause connectivity issues for devices on your network. This error indicates that your router is not assigning a default gateway IP address that devices can use to access the internet. Troubleshooting steps like rebooting your router, renewing your IP address, or checking cabling can often resolve a default gateway not available error.
1. Run the Network Troubleshooter
The first thing to try is Windows' built-in network troubleshooter tool. Here's how to use it:
Open Settings.
Go to Update & Security.
Select Troubleshoot.
Select Additional troubleshooters.
Run the Network Adapter troubleshooter.
This will analyze your network configuration and attempt to identify and automatically fix any problems.
2. Reset the TCP/IP Stack
Resetting the TCP/IP stack restores your network protocol settings to default values. This can resolve IP configuration errors causing the default gateway problem.
To reset the TCP/IP stack:
Open an elevated Command Prompt.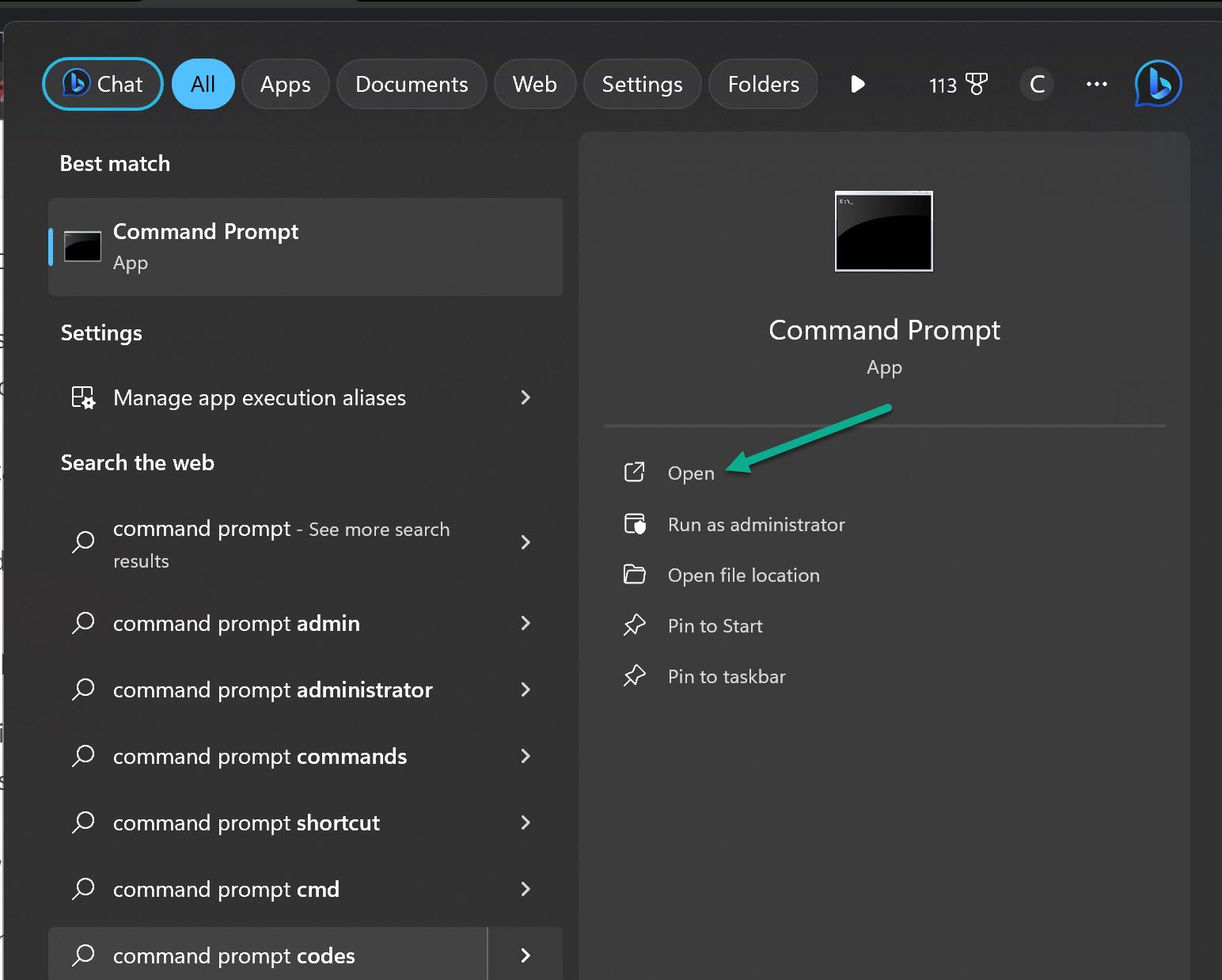 Enter netsh int ip reset and press Enter.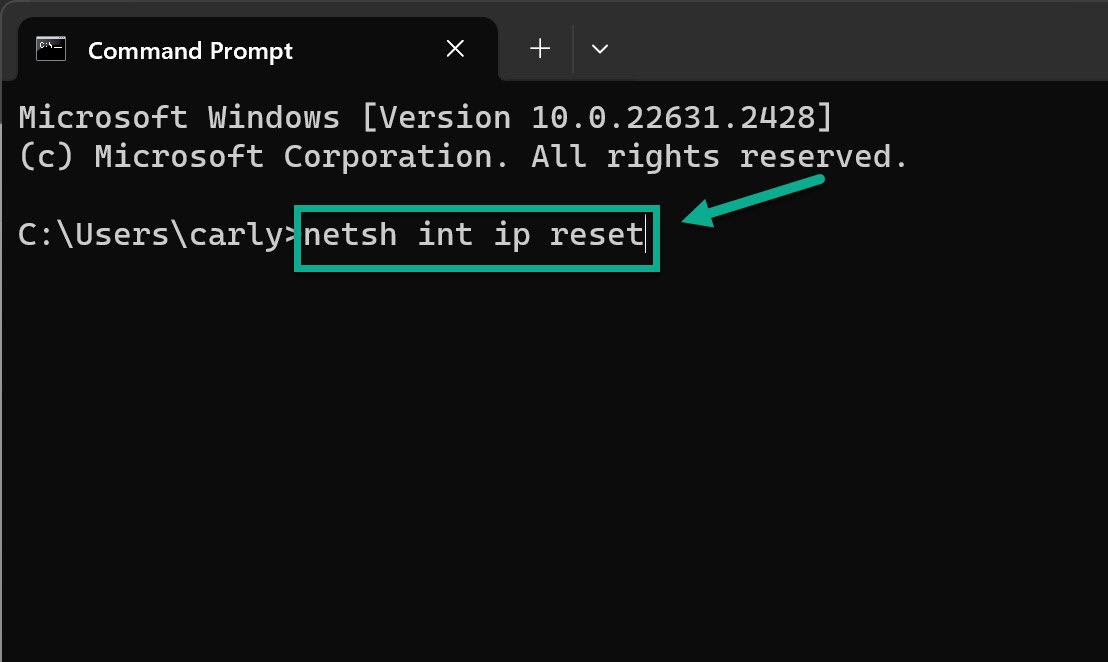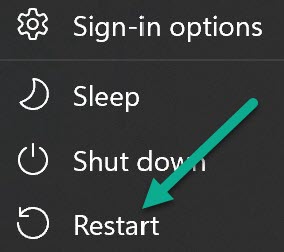 Resetting the stack will refresh your IP addressing and DNS settings, which may fix gateway connectivity problems.
3. Update Network Drivers
Outdated or corrupt network drivers can lead to the default gateway not being available. Update your drivers to the latest versions: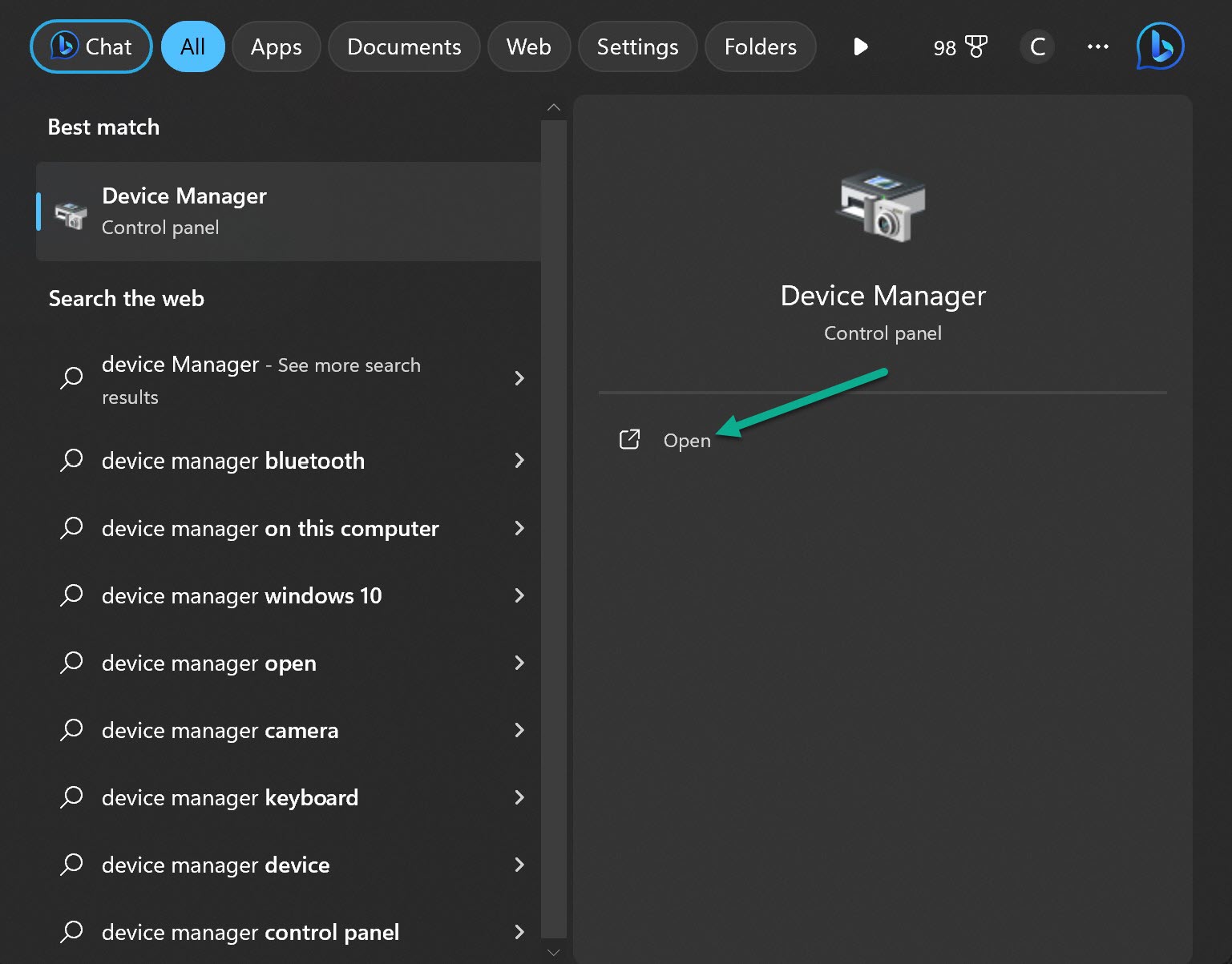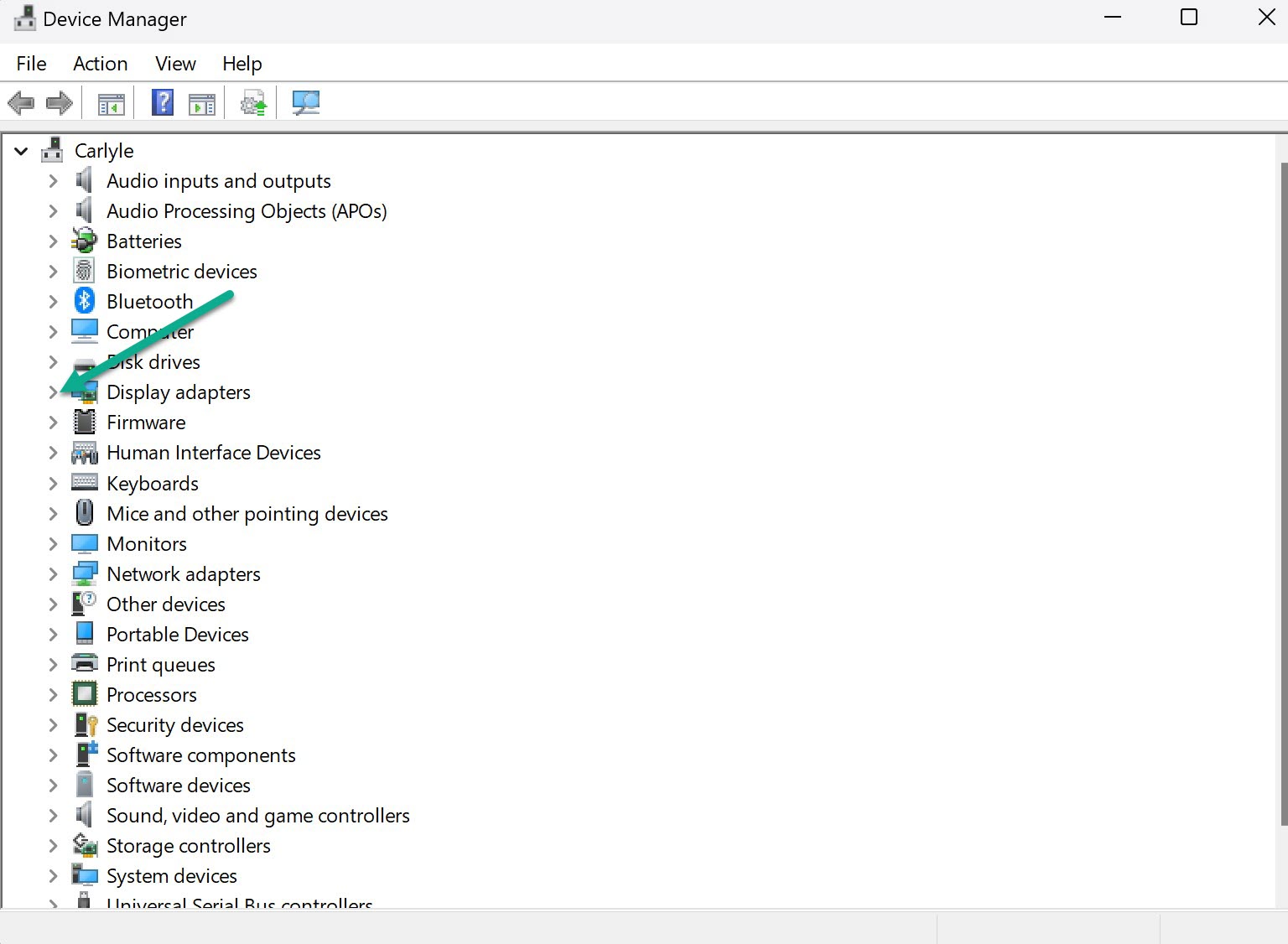 Right-click your adapter and select Update driver.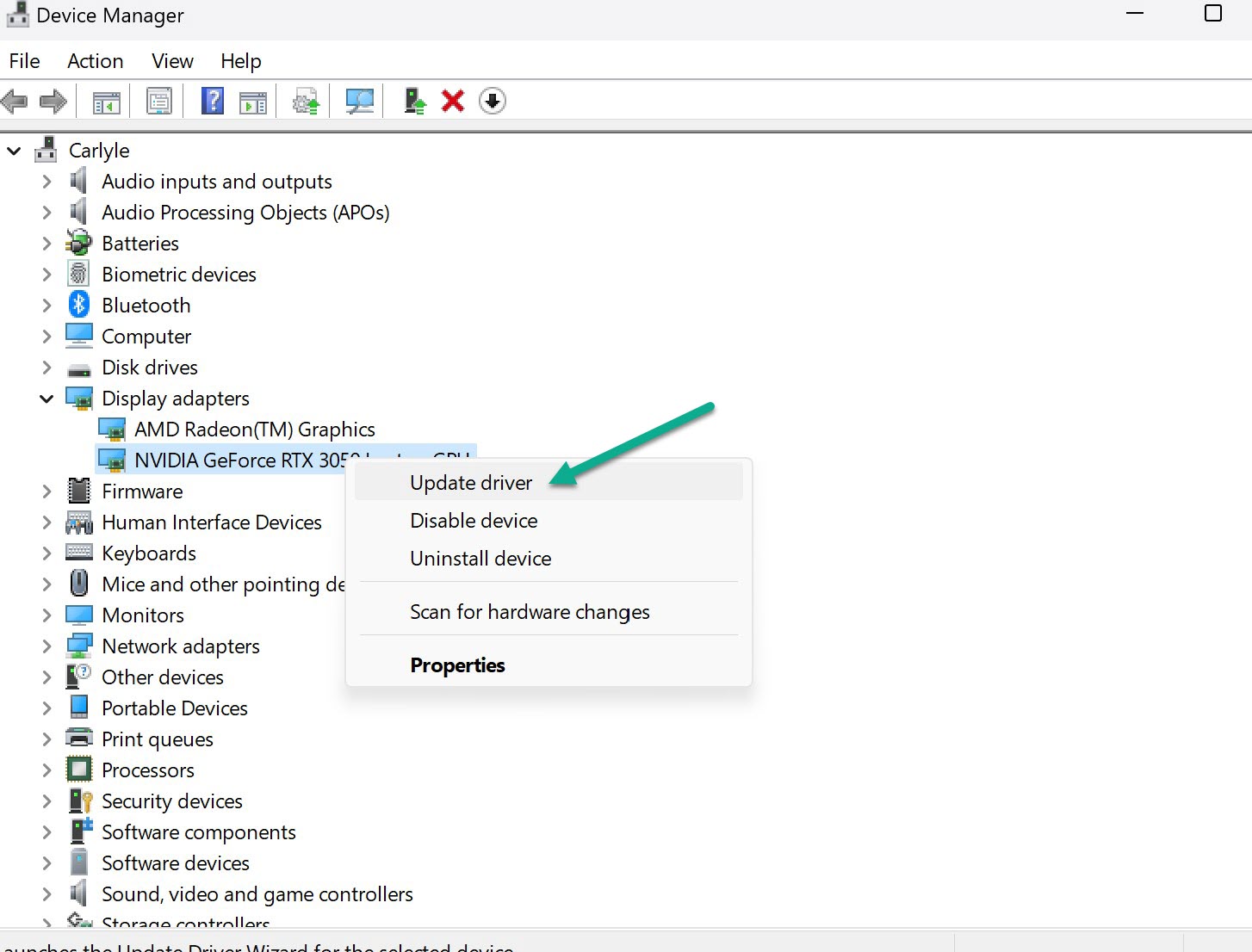 Search automatically for updated drivers.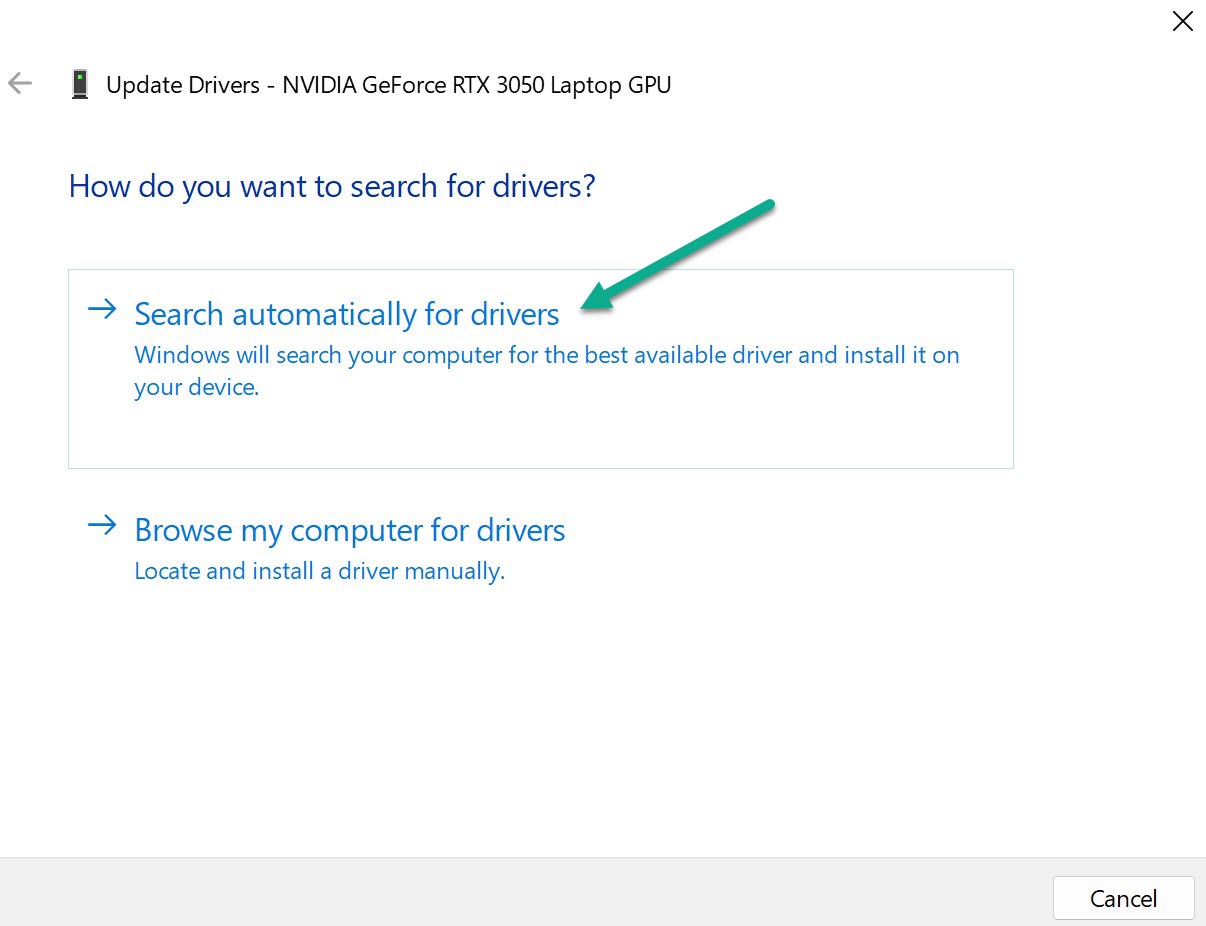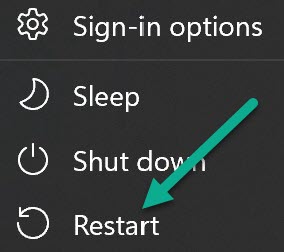 Updating to the latest driver from your hardware manufacturer may resolve any incompatibilities or bugs causing the error.
4. Toggle Your Network Adapter
Disable and re-enable your network adapter to refresh its connection:
Open Network Connections.
Right click your adapter and select Disable.
Right click again and select Enable.
Toggling the adapter off and on will reset the connection and re-initialize the gateway.
5. Change Power Settings
Open Device Manager > Network adapters.
Right-click your Wi-Fi adapter and select Properties.
Go to Power Management and uncheck "Allow the computer to turn off this device to save power".
Click OK.
This prevents your PC from shutting off the network adapter to save power, which can cause the default gateway to become unavailable.
6. Temporarily Disable Firewall and Security Software
Antivirus, firewalls, and other security software can sometimes interfere with your internet connection or block access to the gateway.
Temporarily disable your firewall and any security suites.
Try accessing the internet.
If the issue is resolved, you'll need to reconfigure your security software to prevent it from blocking your network adapter.
7. Renew Your IP Address
Renewing your IP address resets your computer's configuration to re-establish communication with the router:
Open Command Prompt.
Type ipconfig /release and press Enter.
Type ipconfig /renew and press Enter.
Type ipconfig /flushdns and press Enter.
Renewing the IP address may fix any problems with the system not properly detecting the gateway.
8. Factory Reset Your Router
If you've tried everything else, reset your router to factory default settings:
Locate the reset button on the back/bottom of the router.
Press and hold for 30 seconds until lights begin flashing.
Router will reset and reboot.
Resetting the router will clear any problematic configurations on the device causing connectivity issues.