Baldur's Gate 3 is the highly anticipated new entry in the classic Baldur's Gate role-playing game series. However, some players have reported experiencing sound issues with the game, ranging from no audio to stuttering and distorted sounds. Several potential solutions can help resolve Baldur's Gate 3 Sound issues.
What are the causes of Baldur's Gate 3 Sound Issues?
There are a few common causes behind sound problems in Baldur's Gate 3:
Outdated audio drivers. If your sound card drivers need to be updated, it can lead to compatibility issues and glitches when processing BG3's audio. Keeping your drivers up-to-date is essential.
Hardware incompatibility. Certain sound cards or audio setups may have trouble properly handling BG3. Using unsupported or defective hardware can easily create audio issues.
Game file corruption. If some of BG3's audio files become corrupted or damaged, it can manifest in skipping, popping, or missing sounds. Verifying the integrity of the game files can fix this.
Conflicting applications. Other programs running in the background can sometimes interfere with a game's audio. Shutting down unnecessary apps may help.
Game settings. An incorrect audio configuration in BG3 can also disrupt sounds. Double-checking the audio settings can get things back on track.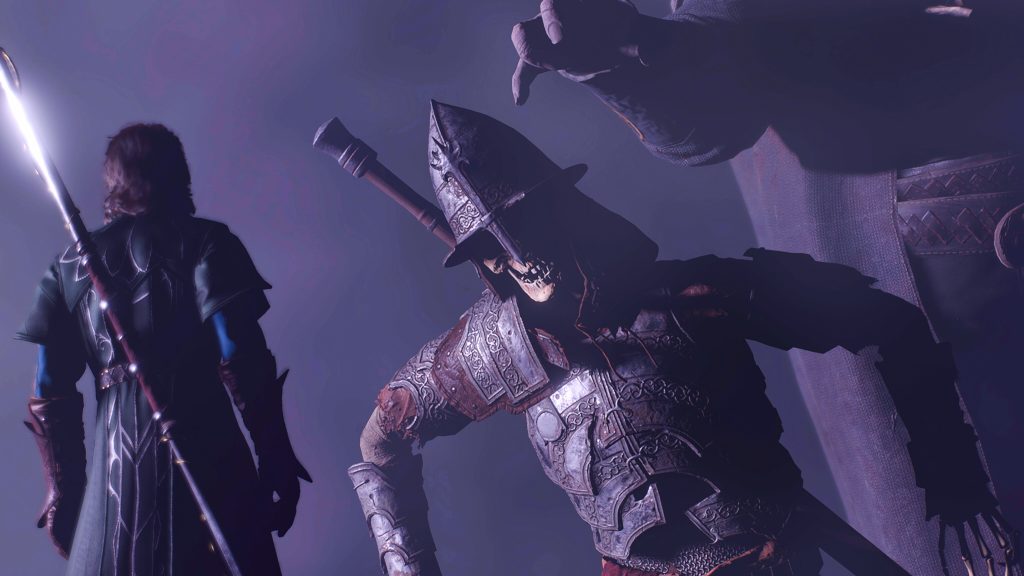 How to fix Baldur's Gate 3 Sound Issues
If you're getting Baldur's Gate 3 sound issues, these are the solutions that you can try:
Fix 1:Update Audio Drivers.
One of the first things to try is updating your sound card drivers. Outdated drivers are a leading cause of audio glitches, not just in BG3 but in games.
Here are the steps to update audio drivers:
Open Device Manager on your PC. This can easily be accessed by right-clicking the Start menu and selecting "Device Manager."

Expand the "Sound, video, and game controllers" section.

Expand the "Sound, video, and game controllers" section.

Right-click on your sound card device and choose "Update driver."
Select "Search automatically for updated driver software."

Allow the process to complete. Restart your PC once finished.
With the latest audio drivers installed, try launching BG3 again to see if it has resolved any sound problems. Be sure to keep drivers updated going forward.
Fix 2: Verify the Integrity of Game Files
If you suspect BG3's files may be damaged or corrupted, verifying the integrity of the game cache is recommended. Steam has a built-in tool for this: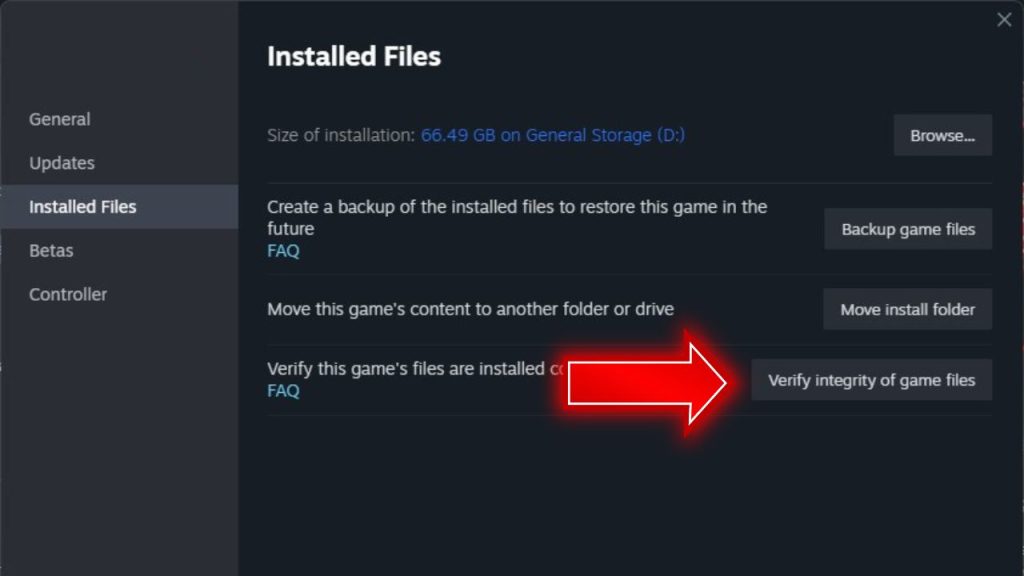 In your Steam library, right-click on Baldur's Gate 3. Select Properties.
Go to the "Installed Files" tab. 
Click "Verify integrity of game files." 
Let Steam scan and repair any damaged files it finds.
Once complete, attempt running BG3 again normally. The sound issues may be fixed if the verification process reveals corrupted data.
Fix 3: Adjust In-Game Audio Settings
Sometimes sound problems arise from incorrect audio settings within the game itself. Check BG3's audio options and adjust as needed: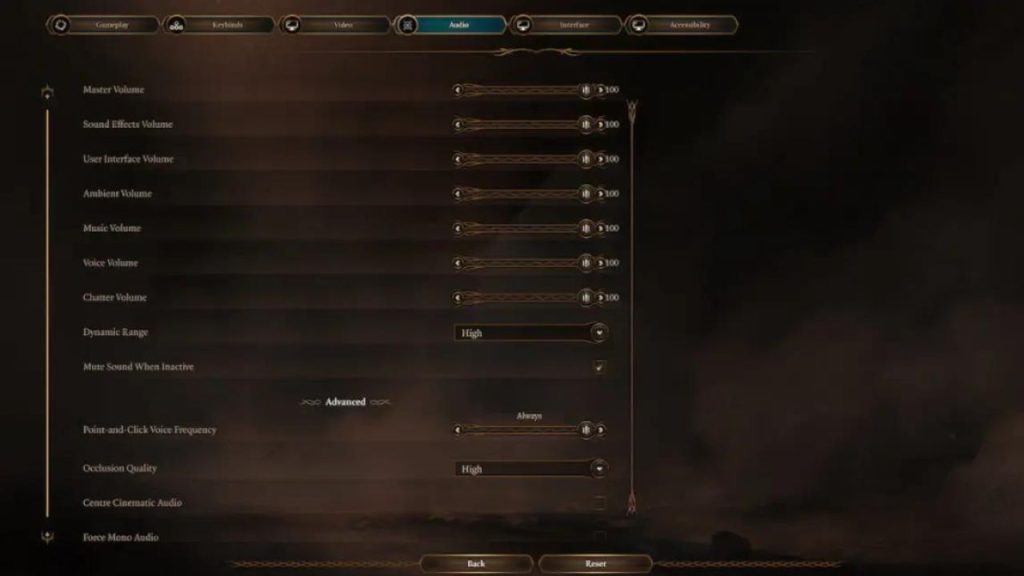 On the main menu, go to "Settings."
Select the "Audio" tab.
Lower the Master Volume to around 80% if distortion occurs.
Enable any disabled audio channels like Music, Ambience, etc.
Choose a different Output Device if your current one isn't working properly.
Adjust the sample rate, buffer size, and other advanced settings until the audio plays smoothly.
Tweaking these configs could improve the audio performance of BG3. Be sure to test changes before backing out of the menu.
Fix 4: Close Background Applications
Other programs running in the background can occasionally disrupt or conflict with a game's sound. Try closing out any unnecessary apps before launching BG3: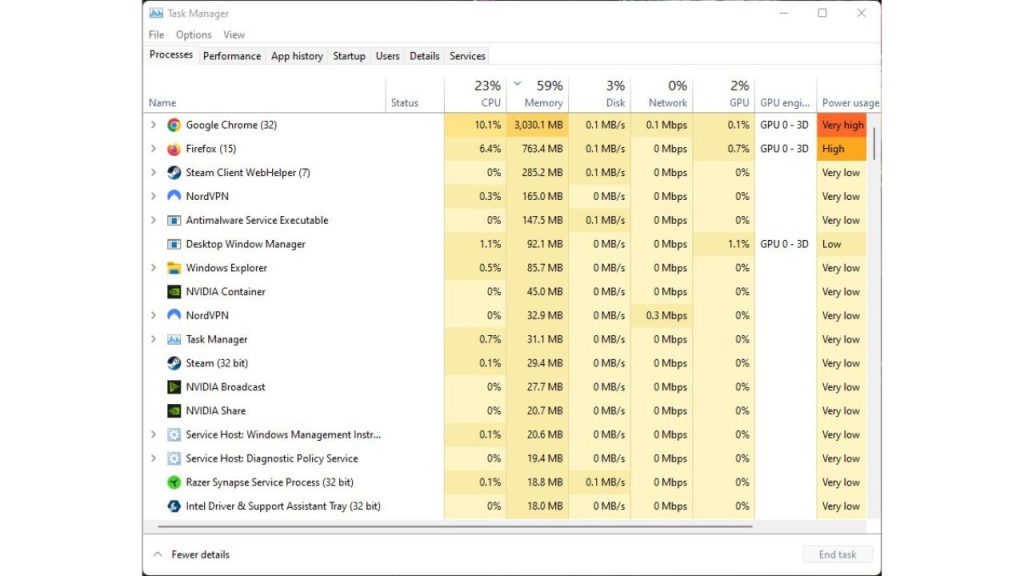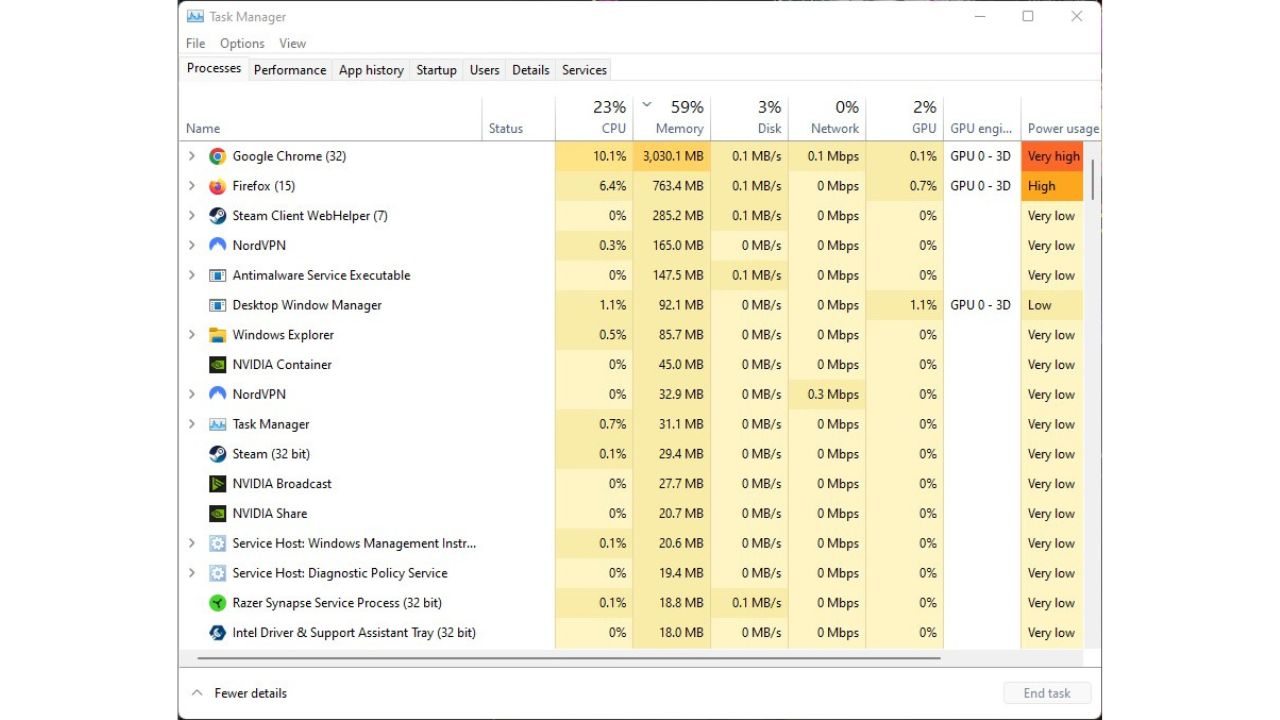 Media players like iTunes or Winamp
Video streaming software like Netflix or Hulu
Game launchers like Steam, Origin, or GOG Galaxy
Communications programs like Discord or Skype
Browsers like Chrome, Firefox, or Edge
Any other non-vital software
Fewer active apps leave more resources available for Baldur's Gate 3. If background processes were interfering with the audio, this might correct it. Remember to shut down background apps before future play sessions.
Fix 5: Switch Audio Outputs
Sometimes, the built-in audio jacks on a PC can't provide the stability needed for distortion-free sound. Switching to a dedicated external audio device can offer an improvement: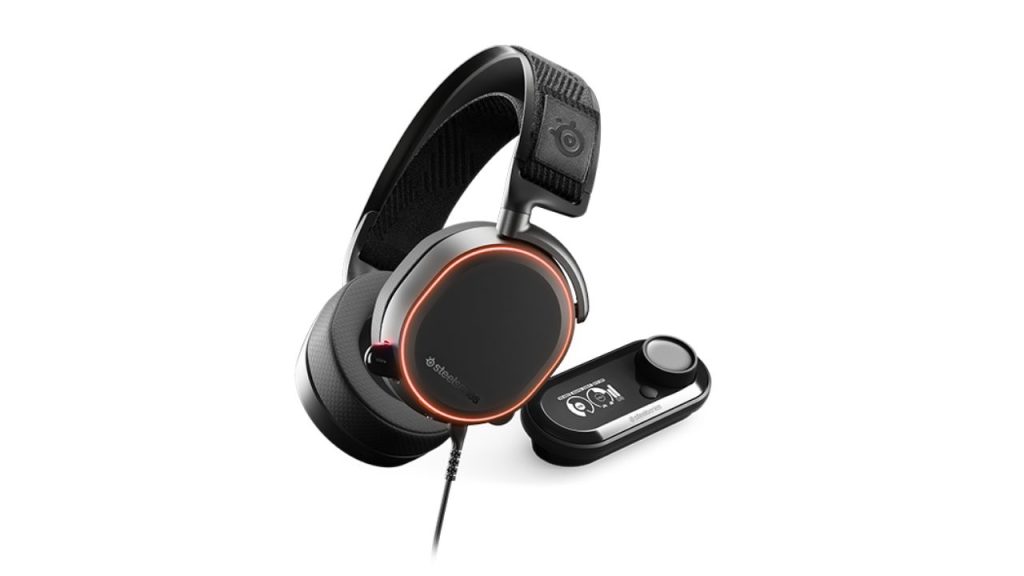 Try a USB headset, like those from brands such as Logitech or Razer. Many connect via a USB dongle rather than 3.5mm jacks.
An external USB DAC (digital-to-analog converter) paired with headphones provides pristine sound quality. Popular options include Fiio and Schiit devices.
HDMI audio sent directly to a TV, receiver, or sound bar is another alternative to built-in PC sound cards.
If your current sound hardware is causing issues, rerouting BG3's audio through a different output method may resolve quality and stability problems.
Fix 6: Update Windows
Keeping Windows itself updated can also remedy software-related sound bugs. Outdated versions of Windows often have known glitches that are not fixed until later patches arrive.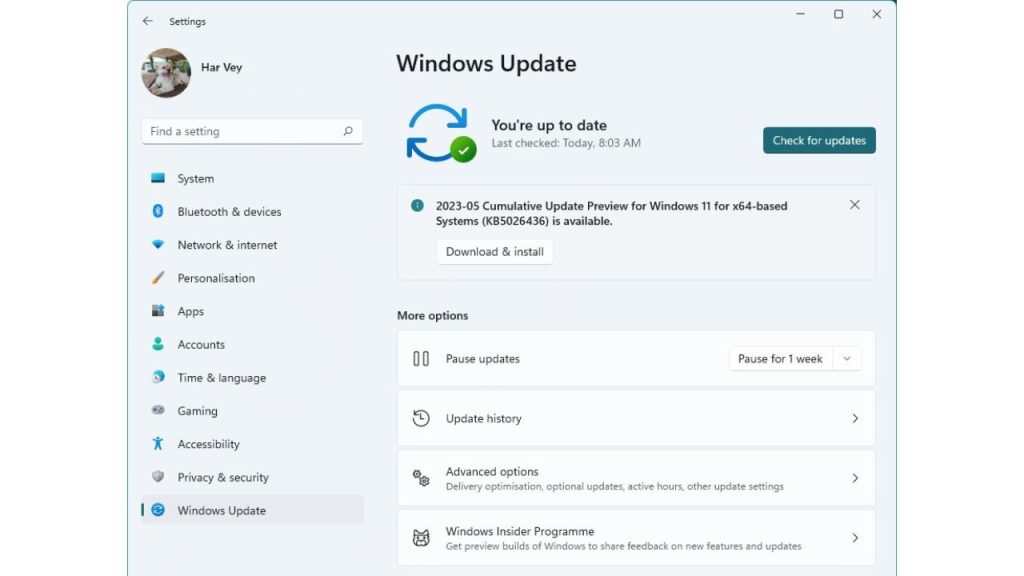 Click the Start button to Settings > Update & Security.
If updates are available, click "Check for updates." Install any that are pending.
Restart your PC after Windows updates are complete.
Fresh updates bring bug fixes, improved drivers, and other changes that could fix game sound issues. Upgrading to a newer Windows version, like Windows 11, may also help.
Fix 7: Reinstall or Redownload Game
If all else fails, completely reinstalling or redownloading Baldur's Gate 3 may be necessary to eliminate stubborn audio problems:
In Steam, uninstall BG3 completely. Then reinstall a fresh copy to your PC.
Alternatively, delete the existing install folder and do a fresh redownload of BG3 through Steam.
Delete any leftover BG3 files in Documents/Larian Studios and AppData/LocalLow/Larian Studios folders.
A clean reinstallation can wipe out corrupted files or lingering issues from past installs. Give this a shot if no other fixes have worked.
Final Thoughts
With a wide range of potential solutions covered, you should be able to fix any pesky sound issues getting in the way of enjoying Baldur's Gate 3. Feel free to contact Larian Studios customer support if problems persist. Audio glitches can be frustrating, but clever troubleshooting and patience will usually get things back on track. Now get out there and immerse yourself in the atmospheric audio atmosphere of BG3!
Frequently Asked Questions About Baldur's Gate 3 Sound Issues
Why is there no sound at all in Baldur's Gate 3?
The most likely causes are incorrect audio settings, disabled sound channels, or the wrong audio output device selected. Double-check the audio configs in-game and in Windows. Also, try switching the output to a different device, like headphones or HDMI.
How can I fix crackling/popping sounds in Baldur's Gate 3?
This distortion is typically caused by sound card driver issues or a low sample rate setting. Update your audio drivers and increase the sample rate in BG3's audio settings for a smoother sound.
Why do voices/music sound muffled and muted in Baldur's Gate 3?
Interference from background applications can muffle game audio. Be sure to close other programs while playing BG3. Outdated audio drivers can also dull the sound quality.
Baldur's Gate 3 audio cuts out randomly – how do I troubleshoot this?
Game file corruption is a likely cause of intermittent cutouts. Verify integrity through Steam to scan for damaged files. Conflicts with other apps can also cause dropouts so close to other programs.
How can I fix skipping/stuttering sounds in Baldur's Gate 3?
This usually indicates a hardware limitation being exceeded. Reduce master volume to 80% or below—lower sample rate/buffer size in audio settings. Switch to a dedicated USB sound card if issues persist.