Having trouble with Dragon Age Inquisition won't launch? This frustrating issue of Dragon Age not launching affects many players. In this article, we'll cover the most common fixes and troubleshooting steps to get Dragon Age running again when it won't launch or open on your PC.
1. Check System Requirements
Before troubleshooting, ensure your PC meets the minimum system requirements to run Dragon Age Inquisition smoothly:
OS: 64-bit Windows 7, 8.1
CPU: Intel Core i5-2400 @ 3.1 GHz / AMD FX-6300 @ 3.5 GHz
RAM: 4 GB
GPU: NVIDIA GeForce GTX 660 2 GB / AMD Radeon HD 7870 2GB
Storage: 26 GB available space
Having sufficient RAM, a dedicated GPU with updated drivers, and enough storage space is key. An outdated or underpowered PC may cause the game to crash on launch.
2. Update Graphics Drivers
Outdated, corrupted or incompatible graphics drivers often lead to games not launching properly. Use the following steps to update your GPU drivers:
For NVIDIA cards, open GeForce Experience and download the latest Game Ready Driver.
For AMD cards, open Radeon Software and install the latest Adrenalin driver.
Restart your PC after installing new graphics drivers.
Updated drivers optimize performance, fix bugs, and improve compatibility for game releases.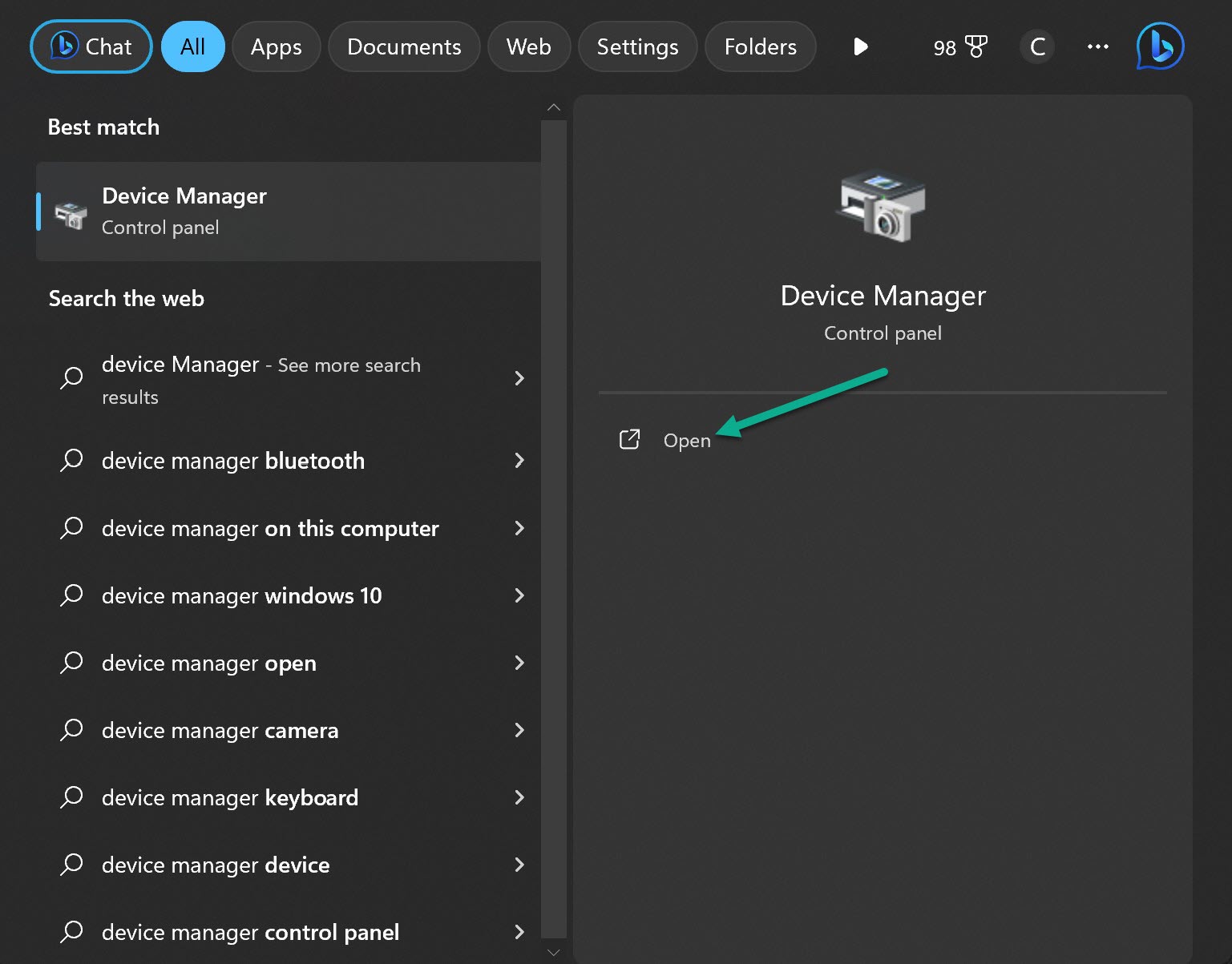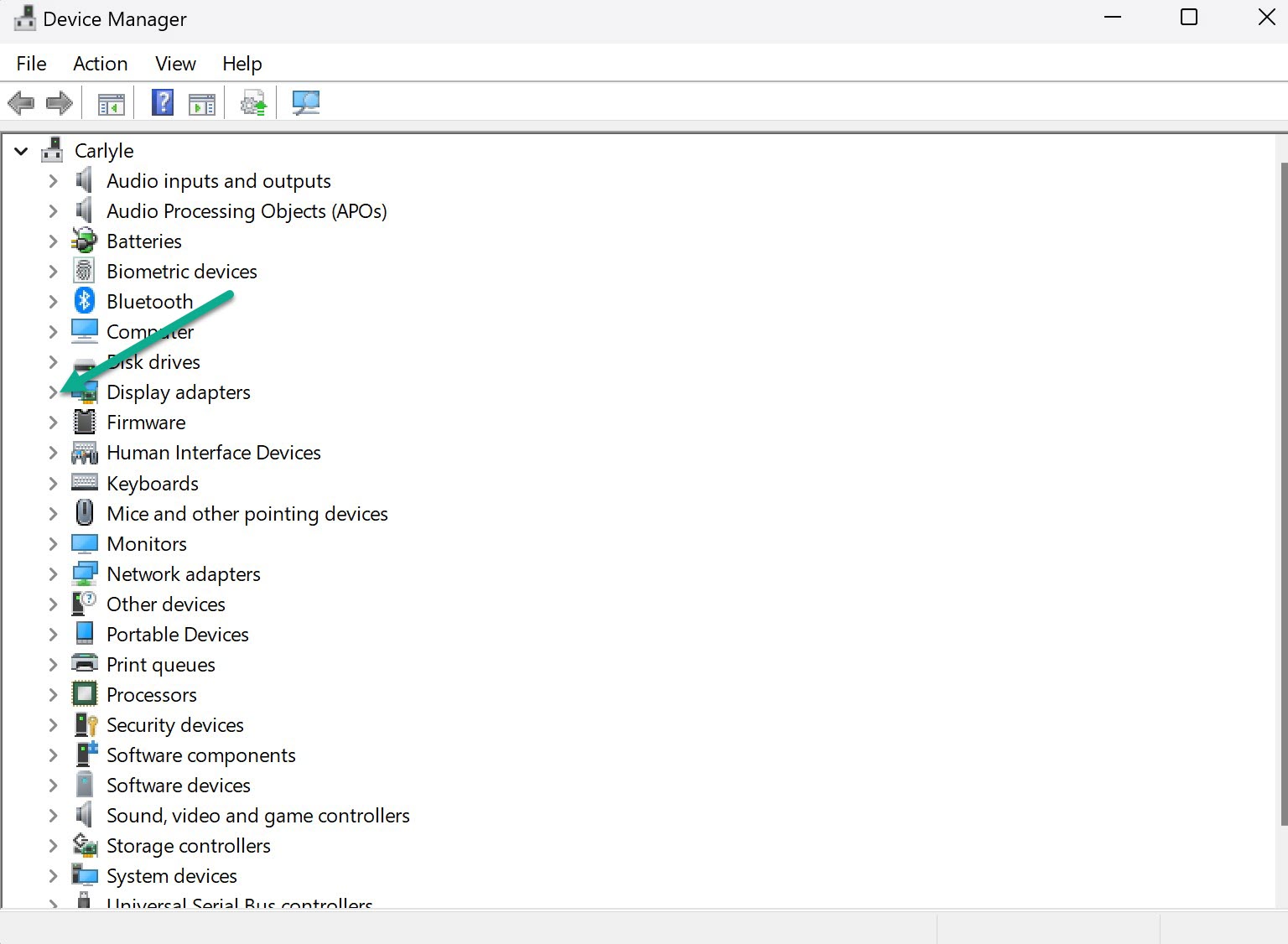 Right-click GPU and Update Driver.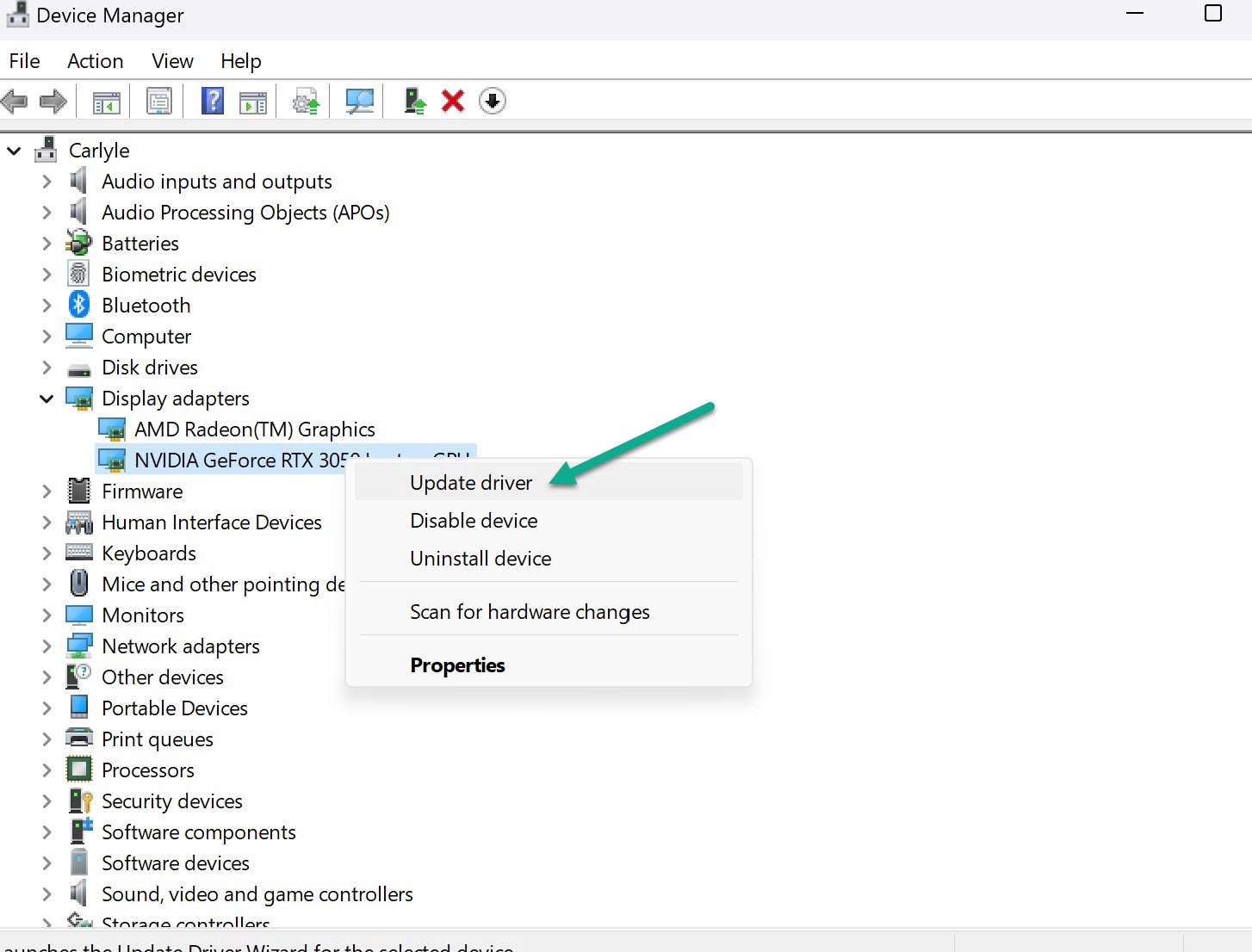 Select Search Automatically for Drivers.
3. Run as Administrator
Try launching Dragon Age Inquisition as an Administrator. This grants the game executable full access to system resources which may fix launch issues:
Right click on the game shortcut icon
Select "Run as Administrator"
Click Yes on the prompt
Now try running the game again normally and see if the problem is resolved.
4. Disable Fullscreen Optimizations
Fullscreen Optimizations can sometimes conflict with games and prevent them from launching. To disable this feature:
Right click DragonAgeInquisition.exe
Go to Properties > Compatibility tab
Check "Disable fullscreen optimizations"
Click Apply and OK
Now attempt launching the game again.
5. Verify Integrity of Game Files
Corrupt or missing game files can prevent Dragon Age Inquisition from starting up properly. Use Steam or Origin to verify and restore game file integrity:
Right click Dragon Age in your Library and go to Properties.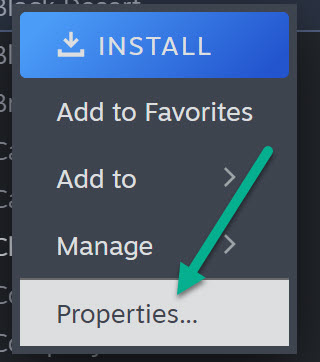 Go to Installed Files > Verify Integrity of Game Files.

This will check for and replace any corrupted or missing game files.
6. Reinstall DirectX and Visual C++
Dragon Age Inquisition requires certain DirectX and Visual C++ runtime files to launch and run properly. If these get corrupted, follow these steps:
Navigate to DragonAgeInquisition/___Installer folder
Run DXSETUP.exe to reinstall DirectX
Run all VCRedist executables to reinstall Visual C++ packages
Reinstalling these crucial runtime packages could potentially fix your game launch error.
7. Close Background Apps
Too many background apps and services can consume system resources needed by Dragon Age Inquisition to launch and run smoothly. Use Task Manager to close non-essential background apps before launching the game.
Press Ctrl + Shift + Esc to open Task Manager
Go to the Startup and Processes tabs
Right click and disable/end task on unnecessary background apps and services
Freeing up resources allocated to other apps may allow Dragon Age Inquisition to start normally.
8. Add Game to Antivirus Exclusion List
Overzealous antivirus software can sometimes flag game executables as false positives and block them from running. To prevent this:
Open Windows Security settings
Go to Virus & Threat Protection > Manage Settings
Click Add or Remove Exclusions
Click + Add an Exclusion
Select the Dragon Age Inquisition game folder
Click Select Folder to add the exclusion
This will stop your antivirus from blocking the game executable.
9. Perform a Clean Boot
Performing a clean boot loads Windows with only the bare essential drivers and services running. This can isolate software conflicts that prevent the game from launching:
Type msconfig in the Windows search bar and open System Configuration
Go to the Services tab and check "Hide all Microsoft services"
Click Disable all and Apply to disable non-Microsoft services
Go to the Startup tab and click Open Task Manager
Disable all startup apps here except for background processes and antivirus
Now restart your PC and check if Dragon Age Inquisition launches without issues.
10. Reinstall the Game
If you have tried everything else with no success, reinstalling the game may be your last resort:
Uninstall Dragon Age Inquisition from your PC
Restart your computer
Reinstall the game via Origin
Before launching the game, right click and Run as Administrator
Check if the issue is now resolved
This will eliminate any errors that may have occurred during initial game installation and configuration.
11. Update Windows
Having the latest Windows updates and patches is vital for fixing bugs, improving security, and enhancing gaming performance.
Open Windows Update settings
Click Check for Updates
Install all pending important and optional updates
Restart your PC after updating
Updating Windows can potentially resolve any OS-related issues impeding Dragon Age Inquisition from launching smoothly.
12. Contact EA Support
If you still face persistent problems with launching Dragon Age Inquisition even after trying all solutions, it's best to contact EA Help for further troubleshooting assistance.
Provide detailed information on the issues you are facing along with your system specifications. EA advisors can help pinpoint what is causing the game to not launch on your specific PC setup.