Getting the Netflix error code f7701-1003 can be frustrating when you're trying to watch your favorite shows. This error typically appears when Netflix is having trouble connecting to the server, often due to network connectivity issues. Luckily, there are a few troubleshooting steps you can take to resolve error code f7701-1003, get Netflix working again, and continue binge-watching your favorite series.
1. Refresh the Page or Restart the App
The first step is the simplest – refresh the Netflix page or restart the Netflix app on your device. This will clear any temporary glitches that may be causing the error.
To refresh on a web browser, hit the refresh icon or F5. On mobile apps, close the app entirely and relaunch it. On smart TVs, exit Netflix and restart the app.
Restarting your router can also help by resetting the internet connection. Unplug the power cable for one minute before reconnecting it.
2. Update Your Browser, App, and Operating System
Outdated software is a common trigger for Netflix errors.
Make sure you are running the latest versions of:
Your web browser (Chrome, Safari, Firefox, etc.)
The Netflix app
Your device's operating system
Updating Chrome: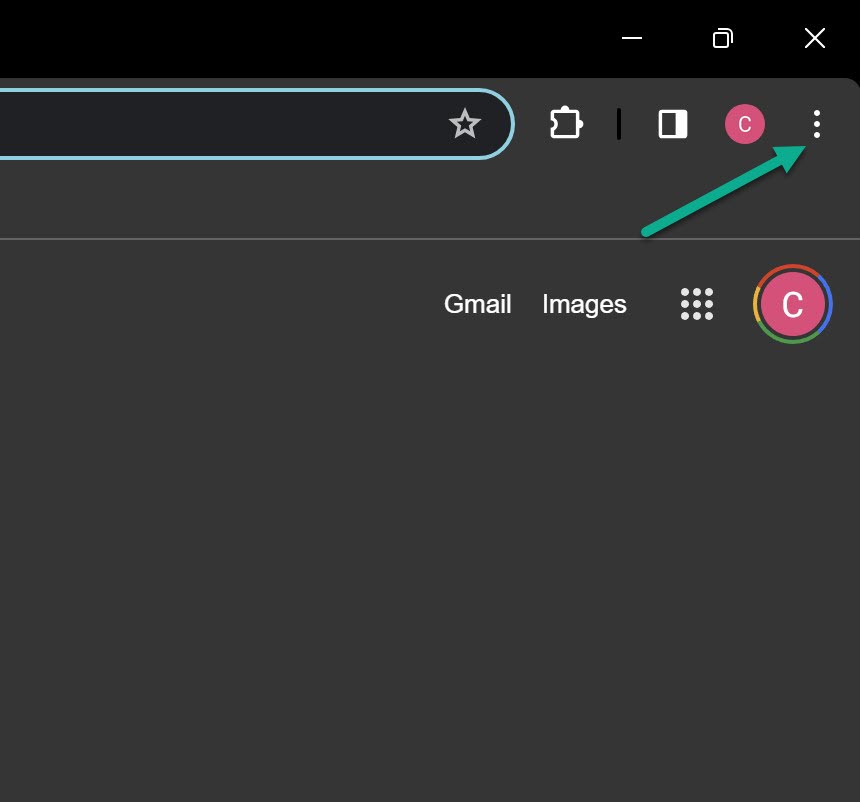 Help > About Google Chrome.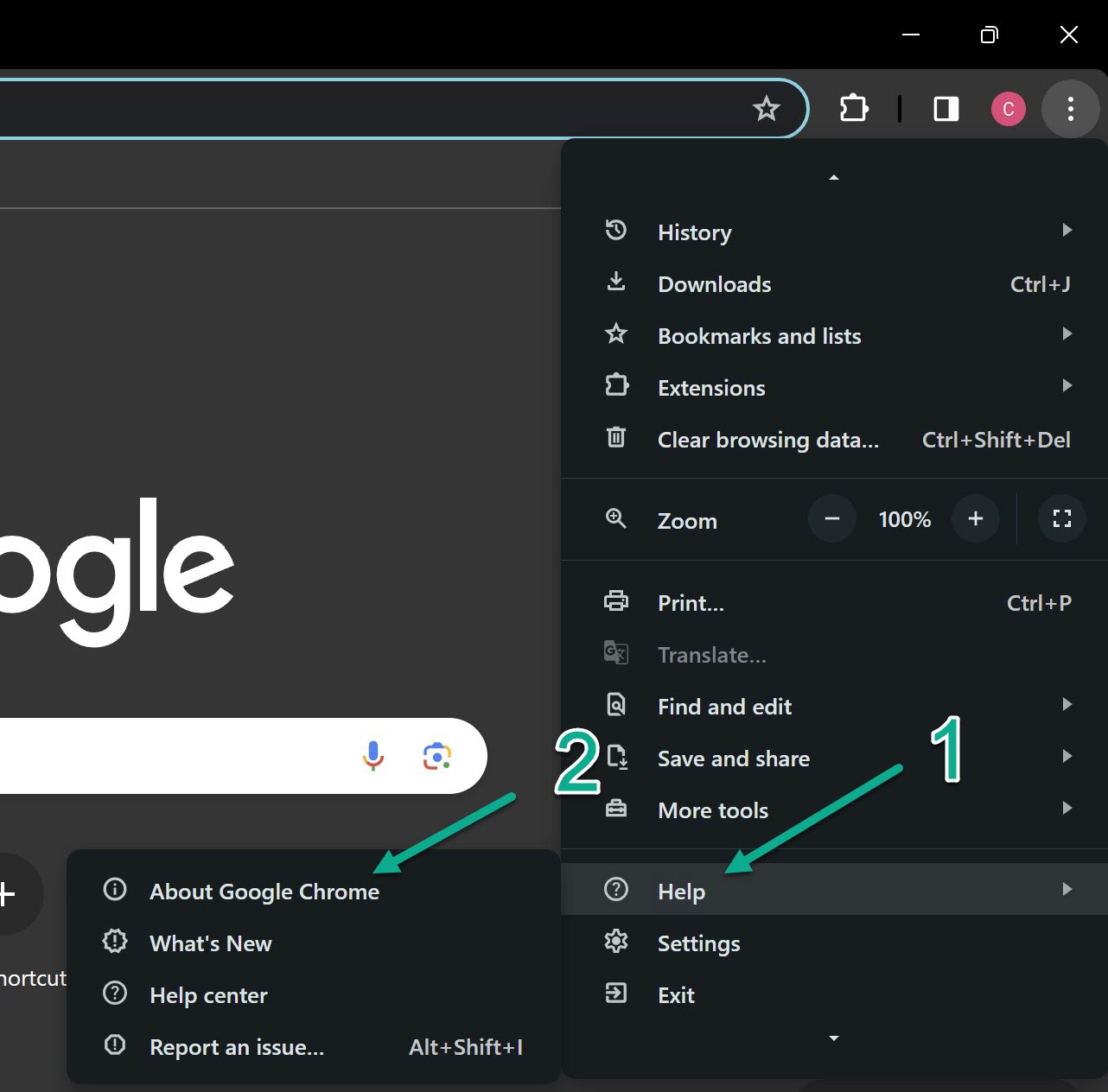 Updating provides bug fixes, performance improvements and compatibility with Netflix. This prevents issues like f7701-1003.
3. Enable Cookies and Site Data
Netflix uses cookies and site data to remember your account details and streaming history. If your browser has disabled cookies, error f7701-1003 can occur.
In your browser settings or privacy options, make sure cookies are enabled for Netflix:
Chrome: Settings > Privacy and Security > Cookies and other site data

Firefox: Settings > Privacy & Security > Cookies and Site Data then Manage Data

Safari: Preferences > Privacy > Manage Website Data
Also check for options like "Block third-party cookies" and switch them off if enabled.
4. Check Digital Rights Management (DRM) Settings
Since f7701-1003 relates to DRM licensing, checking your DRM settings can resolve the error.
On Firefox, go to Options > General and ensure "Play DRM-controlled content" is enabled under DRM Content.
On Chrome and Edge, access chrome://settings/content/protectedContent – "Play protected content" should be turned on.
On Safari, open Preferences and go to the Security tab. Check that "Allow Plug-ins" is enabled.
5. Update or Reinstall Browser Plugins
Browsers rely on plugins like Widevine to enable DRM. If your Widevine plugin is outdated or glitchy, Netflix can't verify your access.
On Firefox, go to Add-Ons > Plugins and check for any available updates to Widevine Content Decryption Module.
On Chrome, access chrome://components and check for updates to WidevineCdm.
If plugin updates don't work, do a clean reinstall of your browser. This will replace any corrupted plugins.
6. Try Turning Off VPNs and Proxies
Virtual private networks (VPNs) and proxies route your traffic through different servers, often in other countries.
Netflix blocks most VPNs and proxies to follow content licensing rules based on regions. Using one can trigger error f7701-1003.
As a test, turn off any active VPN software on your device and disable any browser proxy extensions. Then try loading Netflix again without any location masking.
7. Contact Netflix Support
If you have tried all troubleshooting steps but still see Netflix error f7701-1003, reach out to customer support for assistance.
On Netflix help site, select Sign In Issues > Error Codes. Click "Contact Us" by error f7701-1003.
Alternatively, open the Netflix app and use the "Call" or "Chat" options in Help Center.
Netflix support can confirm whether the error is on their end or provide customized troubleshooting for your account.