Baldur's Gate 3 brings the classic RPG series into the modern era with stunning graphics and deep tactical combat. However, some users experience annoying freezing and stuttering issues during gameplay. The immersive adventure grinding to a halt with constant freezing can be game-breaking.
If your Baldur's Gate 3 keeps freezing randomly, this guide will help troubleshoot the causes and provide solutions to fix the problems.
What are the causes of Baldur's Gate 3 freezing issues?
Freezing problems in games can have several possible causes. Let's check each one.
GPU Driver Issues
Outdated or faulty graphics drivers are among the most common causes of game freezing. Baldur's Gate 3 depends heavily on optimized GPU drivers for rendering performance. Old drivers or corrupt installs lead to freezing. Updating to the latest stable drivers from Nvidia or AMD prevents most graphics-related hangs.
Overheating Hardware
Excessive heat buildup causes components like the CPU and GPU to throttle performance to protect themselves. This directly translates to game freezes, stutters, and crashes. Ensure your PC, especially the graphics card, has proper cooling and airflow. Monitor temperatures.
Windows Updates Issues
Windows updates can sometimes break game compatibility or cause performance issues leading to hangs and stutters. Faulty Windows updates should be uninstalled to restore smooth gaming.
Game File Corruption
Corrupted game files or incomplete game data can cause intermittent freezing even on powerful hardware. Verifying and re-downloading any missing or damaged game files through Steam resolves file-related freezing issues.
Background Software Conflicts
Bloatware, overlays, and monitoring utilities running in the background often interfere with games. Closing unnecessary apps frees up valuable system resources and prevents software conflicts leading to hangs.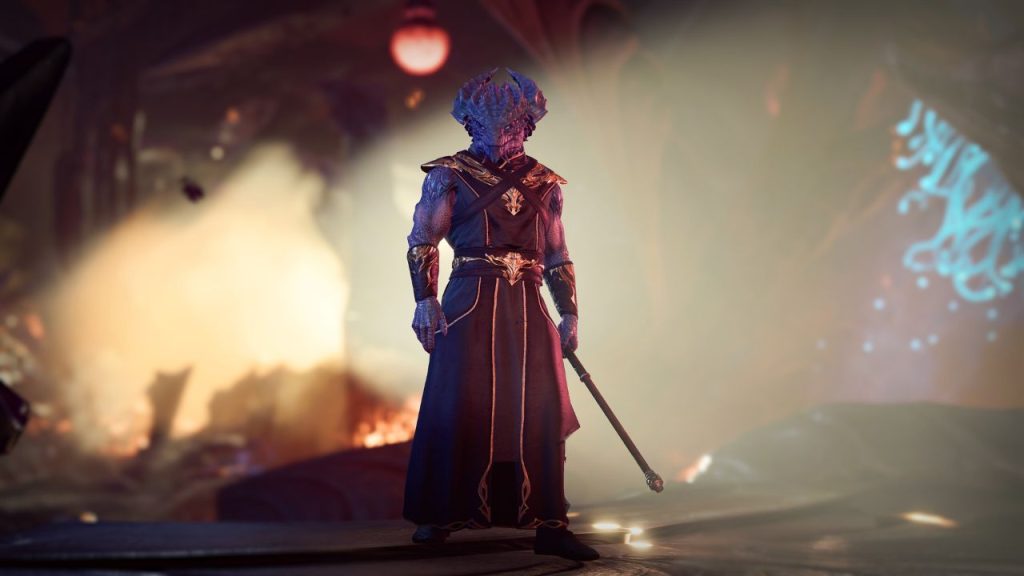 How to fix Baldur's Gate 3 keeps freezing.
Experiencing freezing issues with Baldur's Gate 3? Here are the steps to resolve them.:
Fix 1: Update GPU Drivers
Updating to the latest Nvidia or AMD graphics drivers optimized specifically for Baldur's Gate 3 eliminates most game-freezing issues caused by driver problems.
Open Device Manager > Display adapters>Properties>Driver>Driver details and note the current driver version.

Display adapters>Properties>Driver>Driver details and note the current driver version." class="wp-image-17116″>

Visit the manufacturer's website to download the newest drivers.

Uninstall old drivers, then clean and install the new ones.
Relaunch the game to see if Baldur's Gate 3 keeps freezing still.
With clean, up-to-date GPU drivers tailored for Baldur's Gate 3, stability and performance see a noticeable improvement in most cases.
Fix 2: Improve Cooling and Airflow
During gameplay, monitor your CPU and GPU temperatures using a system monitor like HWInfo. If temperatures exceed 80°C, take steps to improve cooling and airflow:
Clean dust buildup from the PC case, intake fans, and CPU cooler.

Ensure case fans are properly configured for good ventilation.

Replace the stock CPU cooler with a better aftermarket option.

Adjust fan curves for more aggressive cooling. For this part, you need to consult your hardware documentation.

Repaste GPU with fresh thermal paste if overheating.
Controlling temperatures through cleaning and upgrading cooling ensures hardware stays within operating limits for smooth gameplay free of temperature-induced hangs.
Fix 3: Verify Game File Integrity
Use Steam's built-in tool to verify and repair Baldur's Gate 3's game file integrity. This scans and re-downloads any corrupted data.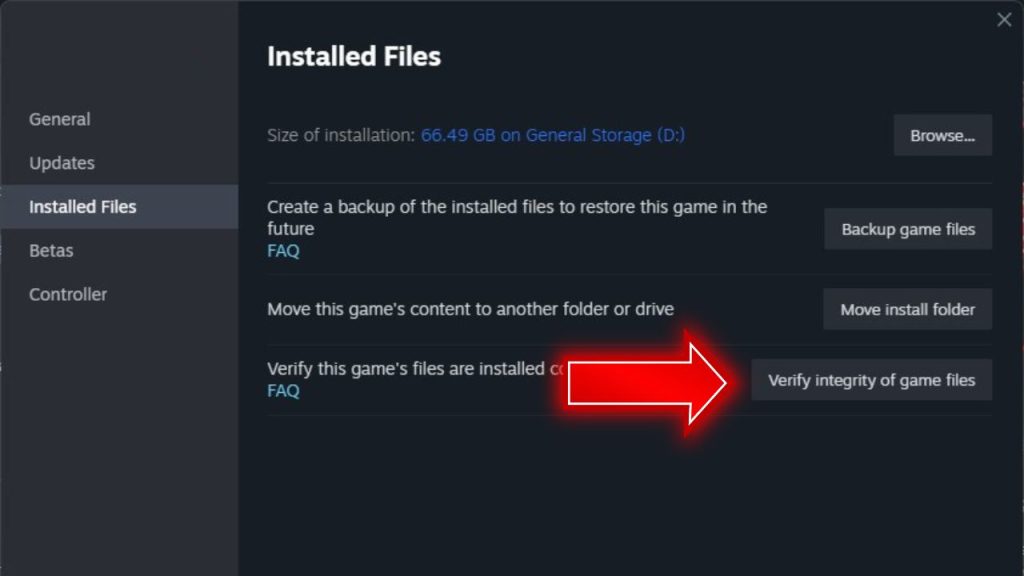 In Steam, right-click Baldur's Gate 3 > Properties > Local Files > Verify Integrity of Game Files.
Let Steam complete the verification and re-download any missing files.
Restart after verification and test if freezing problems persist.
Verifying game files fixes file-related freezing by restoring any damaged or missing data needed for proper gameplay performance.
Fix 4: Uninstall Problematic Windows Updates
Determine if a recent Windows update aligns with the onset of freezing issues. Uninstall the suspected problematic updates in Settings.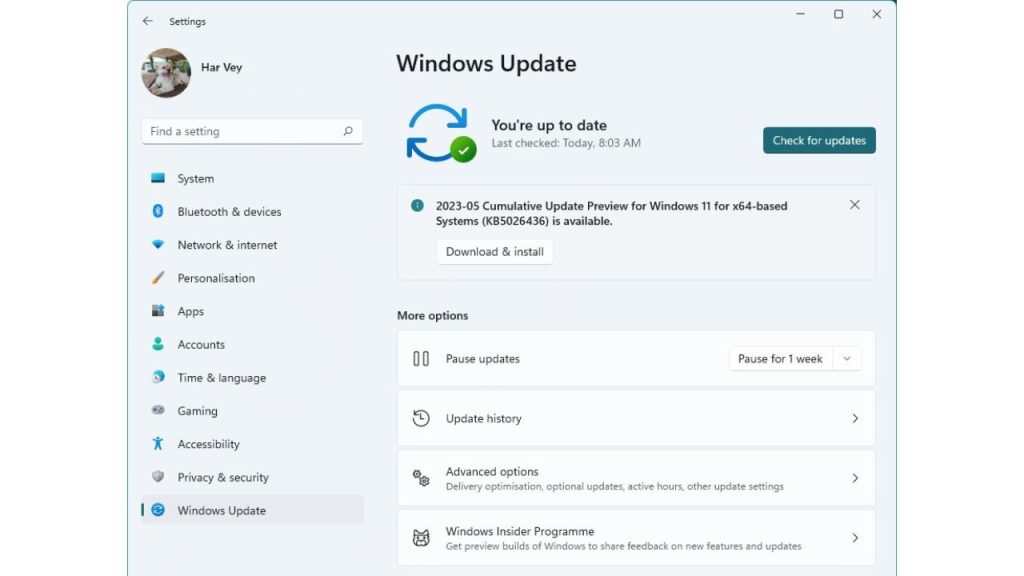 Open Windows Update settings.
View Update history and uninstall updates from the past month.
Restart your PC and observe if freezes persist.
Reinstall updates one by one to isolate any faulty ones. 
Uninstalling Windows updates avoid compatibility issues introduced by patches that hurt gaming performance.
Fix 5: Disable Background Apps and Overlays
Freeze issues are commonly caused by background apps needlessly consuming resources and interfering with gameplay.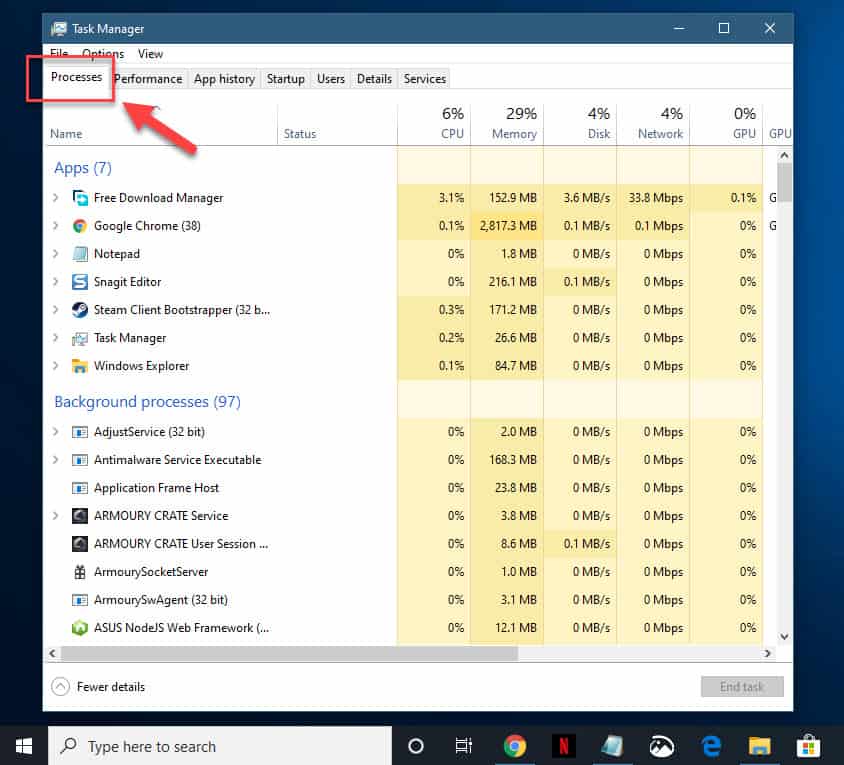 Close unnecessary programs and processes via Task Manager.
Disable overlays like Discord, GeForce Experience, Xbox Game Bar.
Turn off monitoring utilities like MSI Afterburner, Fraps.
Disable unnecessary startup programs.
Freezing and stuttering improve by preventing extraneous processes from cluttering up the CPU and GPU while Baldur's Gate 3 runs.
Fix 6: Add Game Folder Exclusions to Antivirus
Antivirus scanning game folders in real-time can detrimentally affect performance. Configure your antivirus to exclude Baldur's Gate 3 folder from scanning.
Open antivirus settings and find the scan exclusions option
Add the entire Baldur's Gate 3 folder to the exclusions list
This prevents the antivirus from interfering while the game runs
With your antivirus ignoring Baldur's Gate 3 folder, the game can run unhindered without background scanning slowdowns.
Final Thoughts
Baldur's Gate 3 randomly freezing mid-gameplay can ruin the experience. Still, troubleshooting steps like updating GPU drivers, monitoring temperatures, verifying game files, closing background apps, and improving system stability resolve most instances for smooth, uninterrupted adventuring. Isolating the specific trigger causing hangs allows you to establish a tailored fix.
FAQs
Why does Baldur's Gate 3 freeze randomly during gameplay?
The most common causes are outdated graphics drivers, poor PC cooling/airflow, game file corruption, conflicts with background apps, faulty Windows updates, and antivirus interference.
How can I stop Baldur's Gate 3 from freezing and stuttering?
Update your Nvidia or AMD graphics drivers, dust out your PC, improve cooling, turn off overlays, close unnecessary background apps, verify/reinstall game files, and check for Windows updates or antivirus conflicts.
Baldur's Gate 3 freezes and crashes. What should I do?
Crashing and freezing points to hardware instability, overheating, or driver faults. Monitor your temperatures, update GPU drivers, reinstall the game, and consider scanning your system RAM for errors using MemTest86.
Why does Baldur's Gate 3 freeze when loading into a game?
Freezing and long load times indicate game file corruption. Ensure the game files' integrity on Steam to redownload any missing assets that may be causing loading delays.
How can I improve Baldur's Gate 3 performance and stop lag?
Close background apps, update graphics drivers, disable GPU monitoring software, turn off in-game overlays, lower graphic settings selectively, cap FPS to your monitor's refresh rate, and upgrade to 16GB of RAM.