The error code U7361-1253-C00D6D79 is a relatively common issue that some Windows 10 users encounter when trying to play titles on Netflix. It typically appears with the message "Whoops, something went wrong… We're having trouble playing this title right now. Please try again later or select a different title." This error usually indicates an issue specifically with the title you are trying to play. Fortunately, there are several troubleshooting steps you can take to resolve the U7361-1253-C00D6D79 error and get back to streaming your shows. 
1. Check if the Title is Still Downloading
If the title you are trying to play is still in the process of downloading, wait for the download to fully complete before attempting to play it again. Streaming a title while it's still downloading can sometimes trigger error U7361-1253-C00D6D79. Be patient and let the download finish.
2. Remove the Title from Your Downloads
In some cases, the title may have failed to download properly. Try removing it from your downloads and then streaming it again: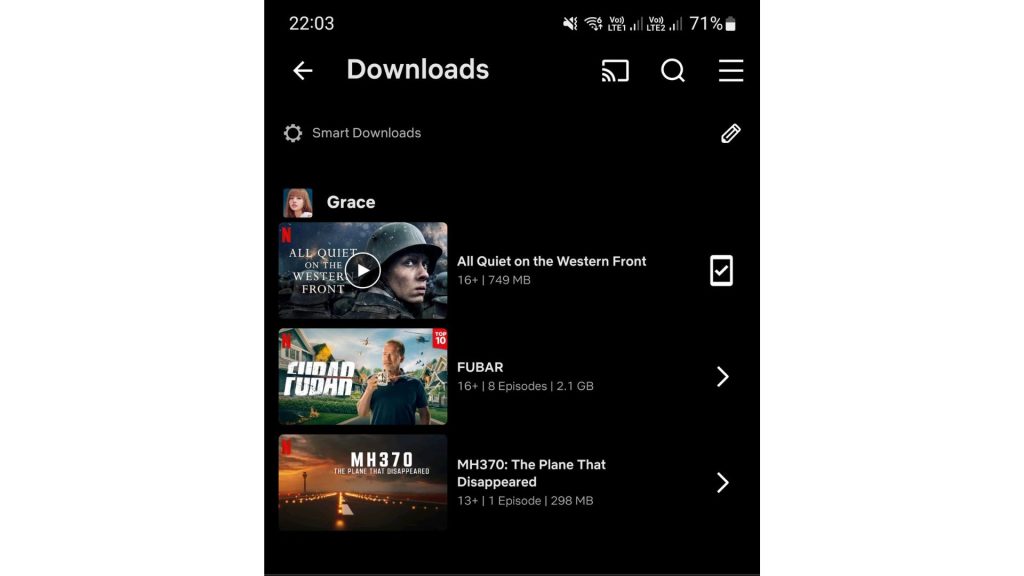 Open the Netflix app and click the menu icon in the upper left.
Select "My Downloads".
Click the edit icon in the upper right corner.
Find the problem title and click the delete icon to remove it.
Try streaming the title again now that it's no longer in your downloads.
3. Uninstall and Reinstall the Netflix App
If the error persists, uninstalling and reinstalling the Netflix app may resolve the issue:
Type "Netflix" in the Windows search bar.
Right-click the Netflix app and select Uninstall. Confirm again.
Open the Microsoft Store app and search "Netflix".
Click on Netflix in the results and choose Install.
Sign in after the install completes and test the title again.
4. Restart Your Device
Sometimes a simple restart can fix error code U7361-1253-C00D6D79:
Click the Start menu and select Power.
Choose Restart to reboot your Windows 10 device.
After it powers back on, launch Netflix and try playing the title again.
5. Update Windows 10
Installing the latest Windows updates may also resolve the Netflix error: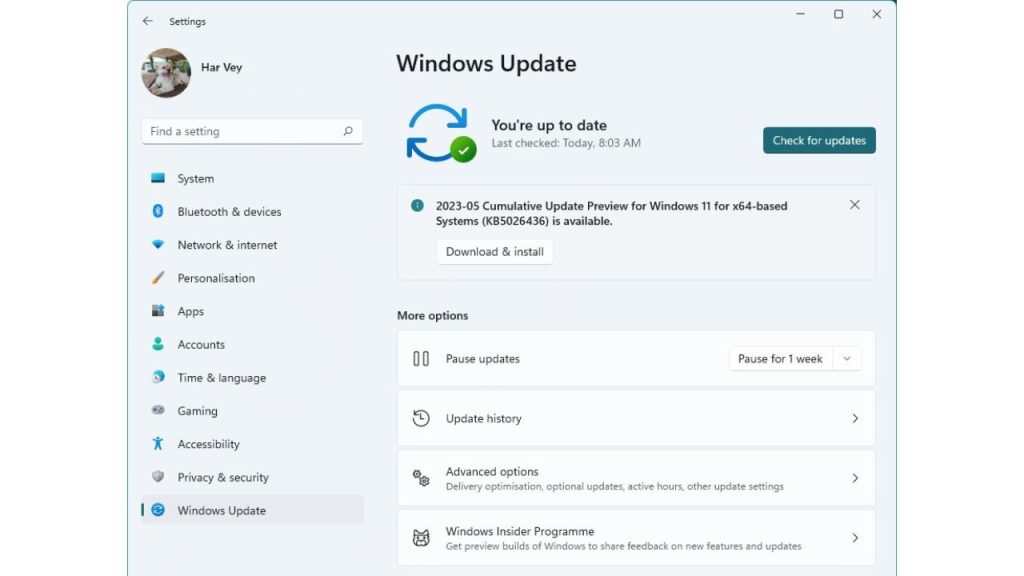 Open Settings and go to Windows Update.
Click Check for Updates. Install any available.
Restart your computer after updating.
Launch Netflix and see if the title plays now.
By following one or more of these troubleshooting steps, you should be able to resolve the U7361-1253-C00D6D79 error and get back to streaming on Netflix without issues. Be sure to also check the network connection on your Windows 10 computer or tablet. Slow internet speeds can sometimes contribute to streaming errors.