Rocket League is a popular multiplayer vehicular soccer video game first released in 2015. It involves blending soccer and vehicular gameplay, using rocket-powered vehicles to score goals by hitting a ball into the opponent's net. While Rocket League is an addicting and fun game, players may occasionally encounter errors or bugs. One common error is the Rocket League Error Code 85.
Error Code 85 indicates a problem connecting to Rocket League's servers. This prevents you from being able to play online matches. There are several potential causes and solutions for Error Code 85 that you can try to resolve the problem.
What are the causes of Error Code 85?
There are a few common reasons why Error Code 85 occurs in Rocket League:
Internet Connection Issues – An unstable or slow internet connection can cause problems connecting to Rocket League's servers. Issues like high latency, packet loss, wireless interference, or VPN use can trigger Error Code 85. Running a speed test can help diagnose internet connection problems.
Server Outages – Sometimes, the connection issues are on Rocket League's end. Planned maintenance, DDOS attacks, server crashes, database errors, or other technical problems can cause temporary server outages, leading to Error Code 85. Checking Rocket League's server status page can confirm if there are any ongoing issues.
Firewall/Antivirus Blocking Rocket League – Overly restrictive firewall or antivirus software may block Rocket League .exe files from accessing the internet, causing Error Code 85. Antivirus programs like Windows Defender or third-party firewalls may need config adjustments.
Corrupted Game Files – Damaged, missing, or corrupted game files can create all sorts of errors and connection issues with online games like Rocket League. Verifying the game files through Steam can check for and replace corrupted data.
System File Corruption – Corrupted Windows system files required for network connectivity could trigger Error Code 85. Running the System File Checker tool might fix the corrupted files.
Using Steam in Offline Mode – If you launch Rocket League through Steam while Steam is set to offline mode, Error Code 85 will occur since an internet connection is required for online play.
How To Fix Rocket League Error Code 85
If you come across Rocket League Error Code 85, don't be concerned. There are a number of straightforward troubleshooting steps you can take to address the issue:
Fix 1: Restart Your Network Devices
Restarting your modem, router, and computer can clear up temporary internet issues causing Error Code 85 in Rocket League.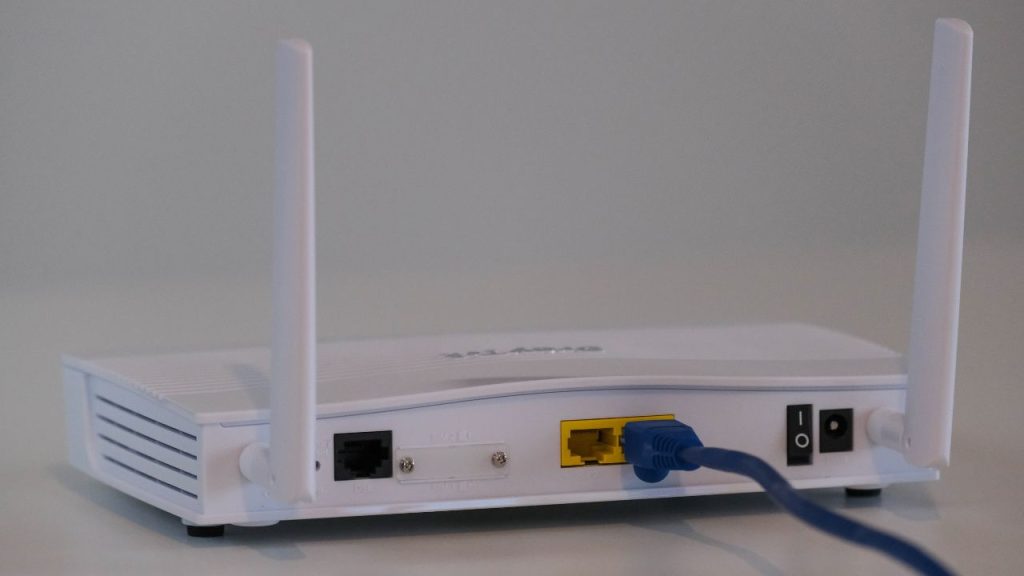 Unplug your modem and router power cables for 60 seconds.
Plug the power cable back into your modem and wait for it to reboot.
After the modem is reconnected, insert the power cable of the router to reboot it.
Finally, restart your computer to refresh the internet connection.
Fix 2: Check Rocket League Server Status
Check the Rocket League server status page at https://status.epicgames.com/ for ongoing server outages or maintenance.
Check the section for any notifications of Rocket League outages or maintenance.

If servers are down, you must wait until services are restored to play.
Fix 3: Run a Connection Test
Run an internet speed test using a tool like Speedtest.net to check for lag, packet loss, or slow speeds that may cause Error Code 85.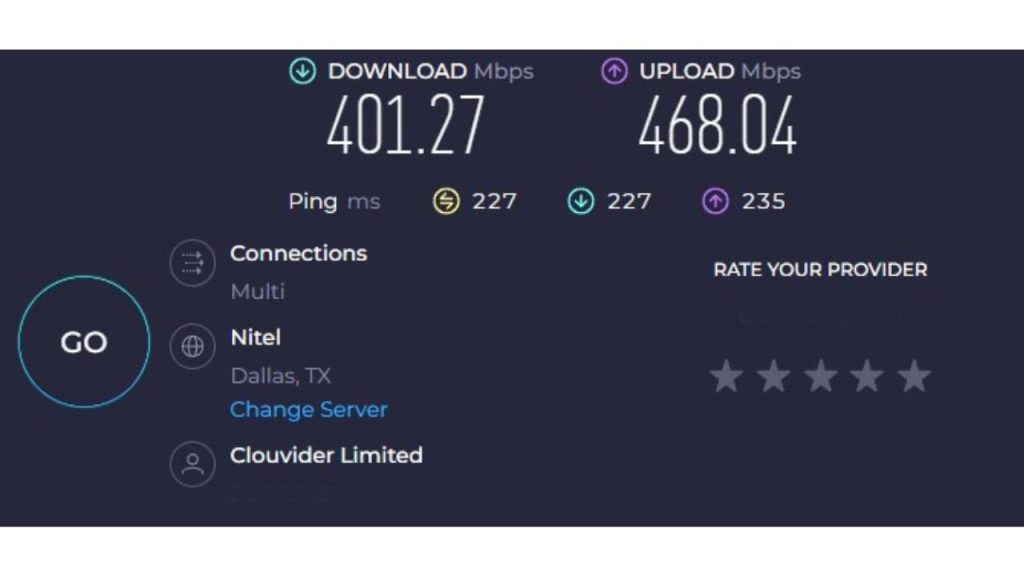 Go to Speedtest.net
Click "Go" to start the speed test
Note the results, especially if speeds are lower than your plan's thresholds
Contact your ISP if you consistently get poor speed test results
Fix 4: Disable VPN and Proxy Connections
A VPN or proxy service can sometimes interfere with games like Rocket League.
Access your computer or router network settings
Locate the VPN or proxy configuration
Disable any active VPN or proxy connections
Test if Error Code 85 still occurs without VPN/proxy enabled
Fix 5: Adjust Firewall and Antivirus Settings
Add exceptions for Rocket League in your firewall and antivirus programs.
Open your antivirus software settings
Find the option to add exclusions or exceptions
Add RocketLeague.exe to the exclusion list
Repeat the process for your firewall software to allow Rocket League access
Fix 6: Verify Game Cache Integrity
Utilize Steam's "Verify Integrity of Game Files" feature to identify any corrupted Rocket League files.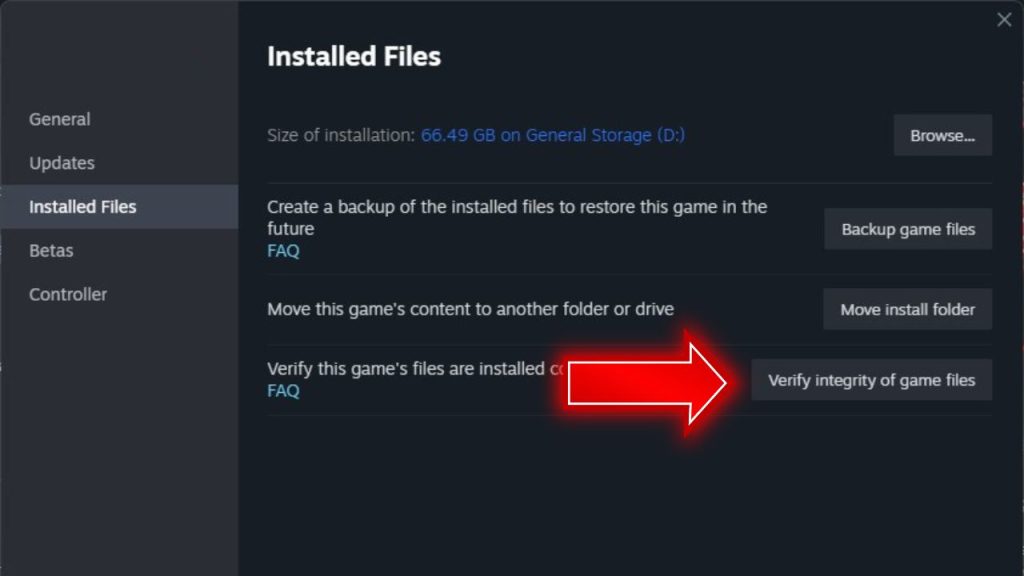 In your Steam library, right-click Rocket League.
Select Properties, then navigate to the Installed Files tab.
Click "Verify Integrity of Game Files"
Steam will scan and re-download any damaged or missing files.
Fix 7: Update Network Adapters Drivers
Outdated and incompatible network adapter drivers can cause connection issues.
Open Device Manager on your PC
Expand the Network Adapters section.
Right-click your Ethernet/WiFi adapter and select Update driver.
Search automatically online for the latest driver.
The steps provide the exact actions required to implement each method of fixing Error Code 85 in Rocket League. Following them closely can help resolve the problem.
Final Thoughts
Error Code 85 can certainly be frustrating, but resolving it is often just a matter of finding the root cause of the connectivity issue. Check for server outages, internet problems, VPN/firewall software conflicts, corrupted files, or anything else that could disrupt Rocket League's access to online services. Patience and systematically working through potential fixes can get Error Code 85 restored in no time. Pay special attention to your network quality and follow connection troubleshooting steps. With the right solutions, you can return to the game and enjoy Rocket League without annoying errors hampering your experience.
Frequently Asked Questions
What causes Error Code 85 in Rocket League?
Error Code 85 is typically caused by an internet connectivity issue preventing Rocket League from accessing the game servers. Possible causes include an unstable internet connection, firewalls blocking Rocket League, ISP outages, or using Steam in offline mode.
How can I check if Rocket League servers are down?
Visit the Rocket League server status page at status.rocketleague.com to see any current server outages or maintenance notifications that would cause Error Code 85.
Does restarting my network devices fix Error Code 85?
Restarting your modem, router, and computer can often resolve temporary internet connectivity issues related to Error Code 85.
What ports need to be forwarded for Rocket League?
Forward UDP ports 7887-7888, 6250, and the UDP range 10000-60000 in your router settings to ensure Rocket League can connect properly.
Will reinstall Rocket League fix Error Code 85?
Reinstalling Rocket League can resolve Error Code 85 issues caused by corrupted game files. Be sure first to verify the game cache's integrity via Steam as a simpler solution.