How to Take Screenshots in Final Fantasy XIV? Final Fantasy XIV (FFXIV) is one of the most popular MMORPGs with a dedicated playerbase even after over a decade since its initial release. As you explore the vast world of Eorzea and customize your character, you'll want to take screenshots to capture memorable moments and show off your character. Here is a guide on how to take screenshots in FFXIV on both PC and PlayStation.
Using Photo Mode (Gpose)
FFXIV has an in-game photo mode called "Group Pose" or "Gpose" that lets you take stylized screenshots. To activate Gpose:
On PC, open the chat and type "/gpose" or "/grouppose" and press enter.
On PlayStation, open the main menu, go to Character > Actions & Traits > Extras and select "Group Pose".
In Gpose, you can move the camera around freely, adjust lighting and filters, remove NPCs from the background, and change your character's poses and facial expressions. Gpose has advanced features like depth of field, focus adjustment, stickers, and frames.
To exit Gpose, press the 'A' key on PC or 'X' button on controller. Any screenshots you take will be saved automatically.
On Windows, the easiest way to take screenshots is pressing the Print Screen (PrtSc) key.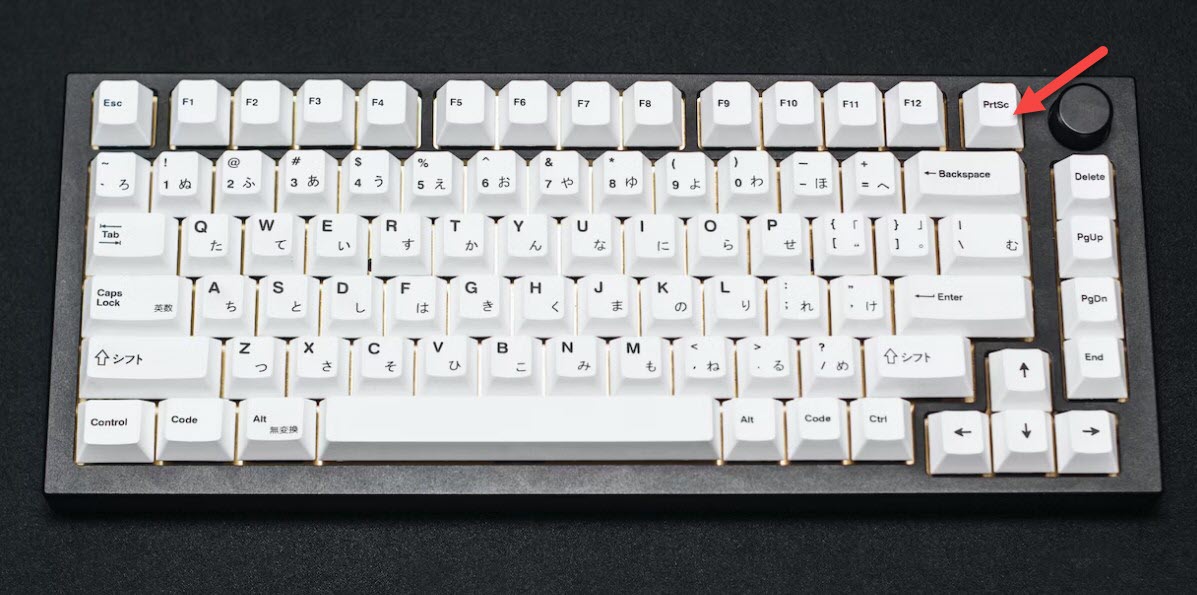 This saves a screenshot of your full display.
To capture only the FFXIV window, press Alt + PrtSc.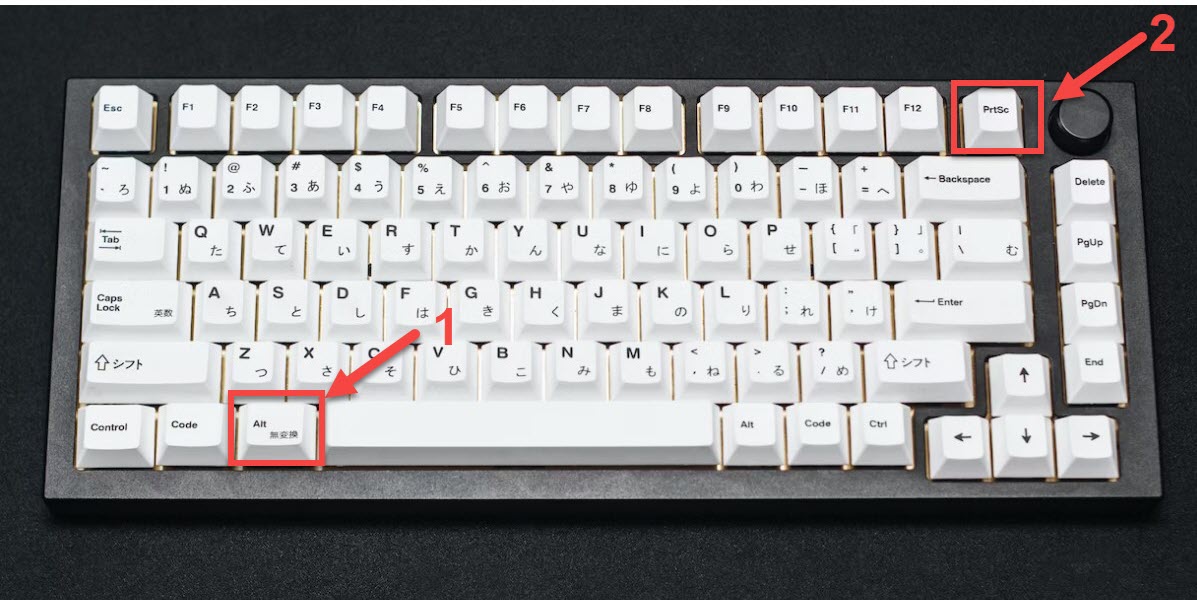 This will only capture FFXIV Window.
You can also use Windows key + Shift + S to take snippet screenshots.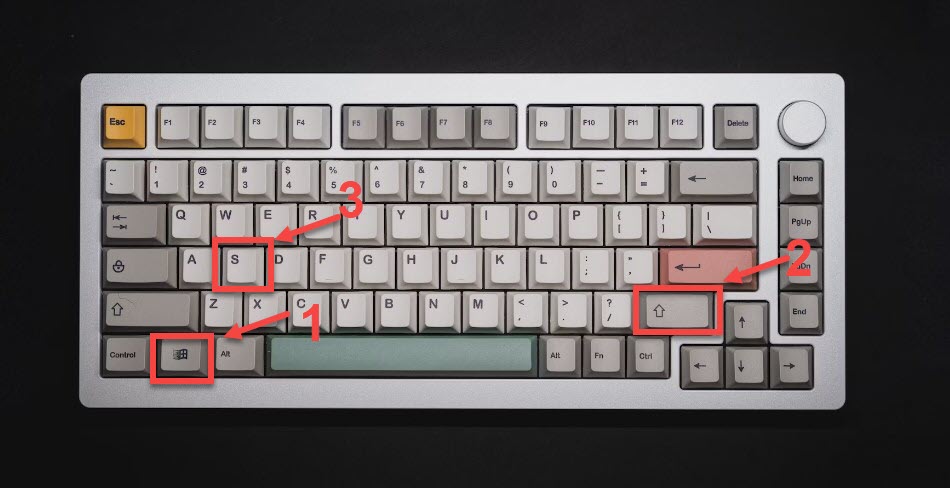 This will take snippet screenshots.
Your FFXIV screenshots will be saved in Documents > My Games > FINAL FANTASY XIV – A Realm Reborn > Screenshots.
Taking Screenshots on PlayStation
On PlayStation 4, press the Share button on your controller to take a screenshot.
On PlayStation 5, use the Create button instead.
Your screenshots will be saved automatically and can be accessed in the Capture Gallery.
Hiding the UI
To hide the user interface for cleaner screenshots, hold L1 + Touchpad on PlayStation or press Scroll Lock on PC.
Share Your Favorite Screenshots
Once you've taken some great screenshots in FFXIV, you can easily share them:
On PC, open the screenshot folder and upload individual images to social media or image sharing sites.
On PlayStation, open the Capture Gallery, select your FFXIV screenshots, and share via social media using the Share menu.
Alternatively, you can post your screenshots directly in r/FFXIV on Reddit to showcase them to the community.
Useful Tips for Taking Great FFXIV Screenshots
Use Gpose lighting and angles for more dramatic shots.
Hide the UI for clean shots of the environment.
Adjust camera distance to capture your full character.
Zoom in for emotive close-ups and portraits.
Try action shots of combat, dancing, and emotes.
Experiment with filters and stickers for fun effects.
Capture landscapes, cities, dungeons, raids, and more.
Taking memorable screenshots is an integral part of the FFXIV experience. Use this guide to learn how to capture stunning shots on PC and PlayStation to treasure your adventure in Eorzea. With handy tips and answers to common questions, you'll be taking pro-level FFXIV screenshots in no time!
How to Take Screenshots in Final Fantasy XIV FAQ
Where are screenshots saved on PC?

In Documents > My Games > FINAL FANTASY XIV – A Realm Reborn > Screenshots.

Where are screenshots saved on PlayStation?

How do I remove the UI?

Press Scroll Lock on PC or L1 + Touchpad on PlayStation.

How do I take screenshots in Gpose?

Use PrtSc on PC or Share/Create button on PlayStation.

What button takes screenshots on Steam?

The F12 key takes Steam screenshots.